Google's June 2021's Core Algorithm Update has started rolling out now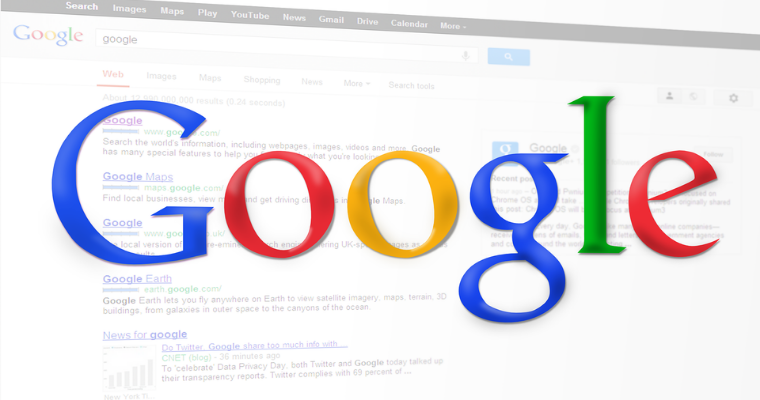 Google has released a board core algorithm update. Another core update will take place in the coming July. Google originally had the intent to pack more about the update, but it failed to get everything ready on time. This is the main reason for releasing two of the core updates with a one-month gap in between.
It is quite rare for Google to roll out separate updates with such a close time frame. However, the company is saying that most of the sites are unlikely going to notice the impact. We can see in the coming weeks if it comes to be true. This is due to the long time which it takes to roll out for a core update.
However, the guidance of Google for recovering from the broad core algorithm update remains the same. Hence, there is no need to panic if your site gets a negative impact during the June update. Also, it is pointless to celebrate too quickly if you see the positive changes. The update in the next month can reverse the results.
Google's Danny Sullivan says that some of their plans for the June improvements are not ready. They are moving ahead with the parts, which are ready now. They will follow up with the rest with their July update. Most of the sites will not notice either of these two updates. Any of the core updates can produce drops or gain in some of the updates. Hence it is a reminder that nothing in the core update site is specific.
Sullivan elaborates on these statements in his article on Google's blog. It is explaining the how's and why's for the core algorithm update. He reminds the site owners that the updates are looking to improve the search result quality. Not all kinds of updates are equal. The impact of one core update is very likely going to be more visible than the others.
Many of the updates in the Google Search are having more focus on improving the specific result categories. The core updates are different from the other updates as it involves the improvement in Google search.