Google's DOJ investigation reveals what the company calls its 'three pillars' of ranking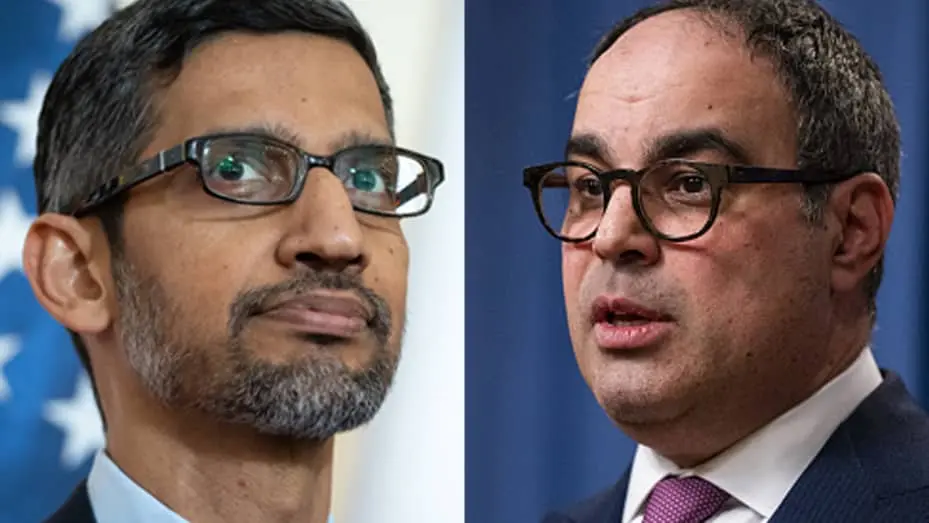 We have always wondered about what exactly does Google or its algorithm look for in content that we publish on the web so as to determine where to rank it in its search engine. This is essentially what SEO is all about which is to figure out how to create your content in such a way that it gets picked up by Google's bot as being the best article on that particular topic so that it can rank on top. While we might never know the perfect answer to our question, Google's DOJ investigation reveals that there are three pillars that the company looks for in any content on the web. These pillars are as follows:
Body: What the document says about itself
Anchors: What the Web says about the document
User-interactions: What users say about the document
Basically, we can get an idea from these "pillars" that Google does look for what is written in the content and picks up some words which are also known as "keywords" so as to determine relevance. However, it does have "anchor" as a pillar which is basically how you are mentioned on the web. This includes backlinks, brand mentions etc and the last is user-interactions. If your website has comments then that could benefit your content as well. However, we have noticed that comments on your website can have a negative impact too.
However, the footnote below these pillars is even more important. The note says "we may use "clicks" as a stand-in for "user-interactions" in some places. User interactions include clicks, attention on a result, swipes on carousels, and entering a new query." Basically, Google tells us that if a user is clicking on your article and going out and clicking on another article then it means your article is not good enough and that could give a negative impact to your article. One email chain from Google's investigation also reveals "how they are focused on making sure the ad team does not influence the free/organic listings". The report also mentions that a lot of the documents have been redacted by Google as they don't us to see them.