Google working to index Instagram and TikTok videos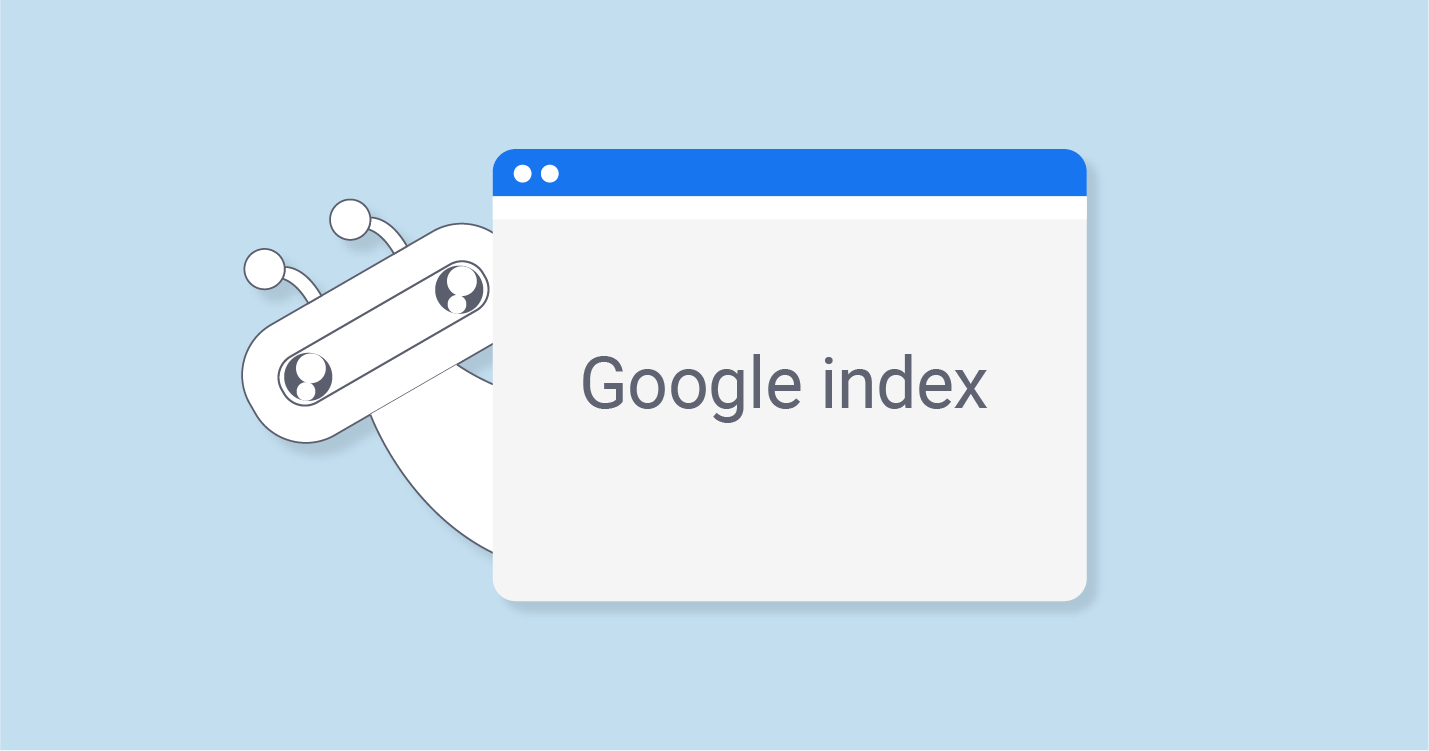 Google is now negotiating a deal with Instagram and TikTok. It will index Instagram and TikTok for their content in search results. The information has early details of Google's talks with ByteDance and Facebook. Facebook and ByteDance are the parent companies of Instagram and TikTok.
Three people who gave briefs on discussions tell The Information that the deals are getting worked on to get Google the data necessary to index and rank video. The deal to index Instagram and TikTok will be similar to the one with Twitter that Google signed in 2015. In the deal, Google got the grant to access firehose of tweet data for quick indexing.
Before forming a partnership with Twitter, Google did not index and rank individuals' tweets in its search results. Now it is quite common to run Twitter content in the SERPs of Google. In case the reported negotiations between Instagram, Google, and TikTok pan out, then the short form of video content might become common in search results.
A Google spokesperson provided a statement that neither confirms or denies anything. He said Google helps sites to make their content discoverable, and it benefits from getting found on Google. They can further choose how or where their content will appear in search.
As per the point of view of the spokesperson, appearing in Google Search is the choice of the content publishers.
Concerning TikTok and Instagram, there are reasons why they would not want to hand over to Google the data from indexing. Google owns YouTube, which is another competitor for the same audience with short forms of videos. Also, it is quite understandable that Instagram and TikTok are quite reluctant to share such information without getting any value in return.
Google's deal with Twitter comes with the search company's annual payment. In return, Google is also giving the ability to index all Tweets publishing on the platform.
Instagram and TikTok will more likely receive similar compensation. They will also receive benefits that will come with better content visibility. Currently, it is not possible to find Instagram or TikTok videos on Google. It will be available upon the deal, which can bring a new audience base to this platform.