Google Updates Event Structured Data Requirements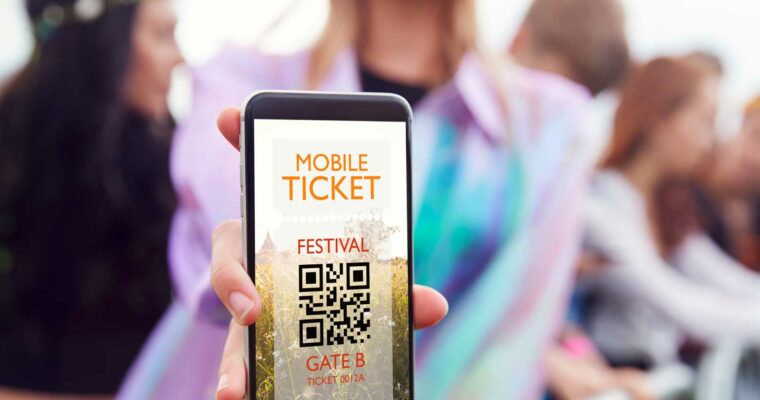 Each of the three Core Web Vitals benchmarks should be met to fit the bill for the positioning sign lift revealing this May, says Google's John Mueller.
This subject came up right toward the beginning of the most recent Google Search Central SEO available time on January 29.
An inquiry is posed with respect to the amount it makes a difference in the event that one of the Core Web Vitals is beneath Google's necessities when the other two are met.
Furthermore, does it make a difference if Google's trying devices shows one of the Web Vitals in the yellow instead of in the green?
We come to learn through Mueller's reaction that these things will be vital when the Core Web Vitals update dispatches this May.
The measurements comprise of:
Biggest Contentful Paint (LCP): Measures the speed at which a page's principle content is stacked. This ought to happen inside 2.5 seconds of arriving on a page.
First Input Delay (FID): Measures the speed at which clients can connect with a page subsequent to arriving on it. This ought to happen inside 100 milliseconds.
Combined Layout Shift (CLS): Measures how regularly clients experience startling format shifts. Pages ought to keep a CLS of under 0.1.
Google offers 6 distinct methods of estimating Core Web Vitals. As we gain from Mueller, all base necessities require to be met to profit by the forthcoming calculation update.
Google's John Mueller on Core Web Vitals
With regards to testing your website to perceive how well it meets the Core Web Vitals benchmarks it's significant for each of the 3 measurements to be met, Mueller says.
"My agreement is we check whether it's in the green and afterward that considers it's OK or not. So on the off chance that it's in yellow, at that point that wouldn't be in the green, yet I don't have a clue what the last methodology there will be.
There are various components that meet up and I think the overall thought is on the off chance that we can perceive that a page coordinates these standards, at that point we might want to utilize that fittingly in pursuit positioning.
I don't have the foggiest idea what the methodology would be the place where there are a few things that are OK and a few things that are not completely OK, similar to how that would adjust."
Mueller sneaks around the subject as he's mindful so as not to uncover whatever hasn't been conveyed through Google's true channels.
When inquired as to whether there will be more data accessible before the calculation update turns out in May, Mueller says, "I suspect so."
He momentarily addresses the thought being thrown around that Google will present an identification in query items for pages that pass Google's Core Web Vitals.
If that somehow managed to turn out, which isn't 100% settled at this point, at that point it would have to connote the page meets or surpasses each of the three measurements.
"The overall rule is we might likewise want to utilize this rules to show an identification in list items, which I think there have been a few investigations occurring around that.
What's more, for that we truly need to realize that the entirety of the components are agreeable. So in the event that it's not on HTTPS, at that point basically regardless of whether the rest is OK then that wouldn't be sufficient."