Google shares SEO tips for temporarily out-of-stock product pages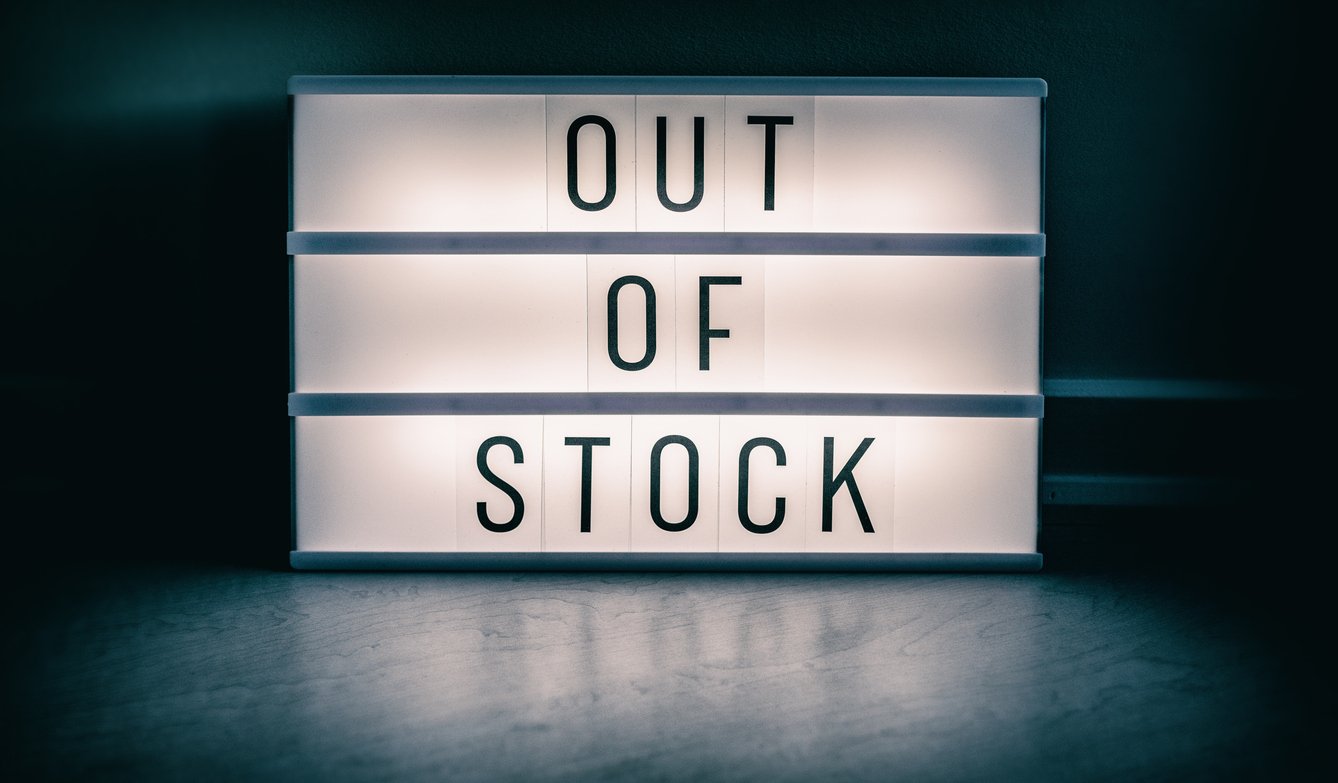 John Mueller of Google has recently answered some questions on SEO during his office hours. He has answered about what to do about this web page for products that are temporarily not in stock. The person who has asked this question wants to know how to balance the concerns for SEO with the user experience for those who may not like a page with out-of-stock products.
Many of the merchants are suffering from a supply chain issue. They are having difficulty keeping products in stock. It shows the site visitors a web page full of temporarily unavailable products. This can make people leave the site and may never return.
The person who asked this question was quite concerned about the fact that removing this page might harm the ranking ability as they are back in stock. John Mueller explains how Google works on ranking the out-of-stock product pages that are temporarily not available.
He has suggested many ways to handle the product page, which are temporarily not in stock.
The SEO for the eCommerce site he asked a question. The person's clients are having a unique issue. In case a product is out of stock, they keep the URL live and put up a note about the soon coming availability. With these shortages in the supply chain, the company is experiencing temporarily out-of-stock products. It is creating a negative site experience for the users.
They want to take all the URLs offline to stop customers complaining about the number of out-of-stock items. However, this is impacting their URL and SEO.
After that, John Mueller has offered four tips on handling this problem. He has fairly suggested leaving the product page. But he has suggested using Schema.org data to tell Google that those products are out-of-stock.
This answer is very useful when there is such temporary unavailability. It works best for Google to keep the URL online for temporary things. The URLs remain indexable.
He has further suggested adding a noindex meta tag to this web page which has out-of-stock content. He has further suggested speeding up the indexing of pages that are removed. Also, he has advised doing some deliberate interlinking to the page. He has further suggested using Google's Merchant Center to tell Google about such a product. Also, it offers free exposure to the Google Search surface like Google Search, Shopping tab, Google Maps, Google Images, Google Lens.