Google releases the November 2023 Product Reviews Update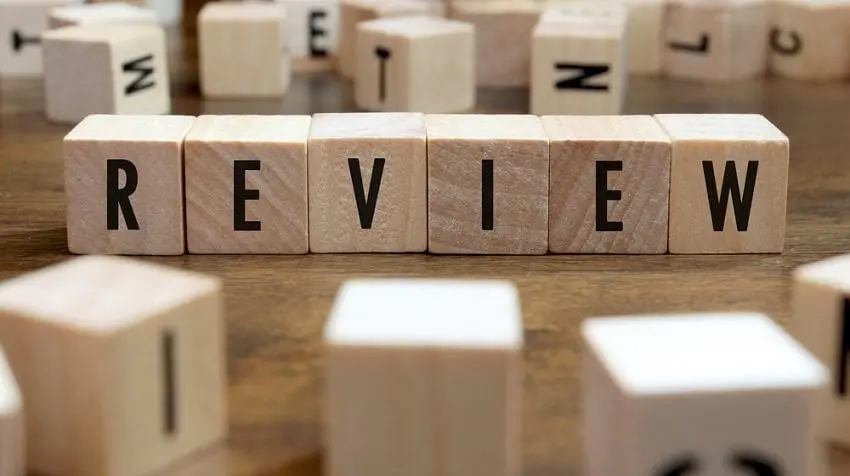 We know that Google, possibly for the first time ever, announced that they will be releasing an update next week. In this case, the update was November 2023 Product Reviews update and Google also mentioned that this will be the final time that they will announce about this update because the update will be baked into the Core Update from now on so we should expect the product review update to be rolled out whenever the core update is released. Talking about the product reviews update, it is very essential for Google to release it at this time of the year because of the Black Friday and Cyber Monday sales in North America as well as sales in other parts of the world like China and India among others.
The thing with product reviews update is that it looks for sites that are reviewing products and adding affiliate links inside their articles. Google has said that it will look for content which has been demonstrated to be used before writing about it and having first-hand images as well. This is also the reason why when the first product reviews update released, a huge number of sites got hit as they were also using the fake personas and didn't have any real images. Google says "If a website's content is primarily reviews, the system will evaluate all of it. Assessments will happen at the page level rather than site-wide for sites where reviews are a secondary focus".
It is reported that the constant evaluation of content for review-based sites might be good and bad for content creators. On one hand, "Shifting to regular and incremental changes allows faster rebounds. However, constantly monitoring and evaluating review-based content presents new challenges for publishers". This means that the content creators who are creating review-based content in order to earn affiliate commissions will have to make sure that their content stays updated and follows the guidelines from Google. As with all the Google updates, many sites may see positive swings whereas many will have negative impact but our guidance would be only take action once the rollout has been completed.