Google launches a tool for practicing job interview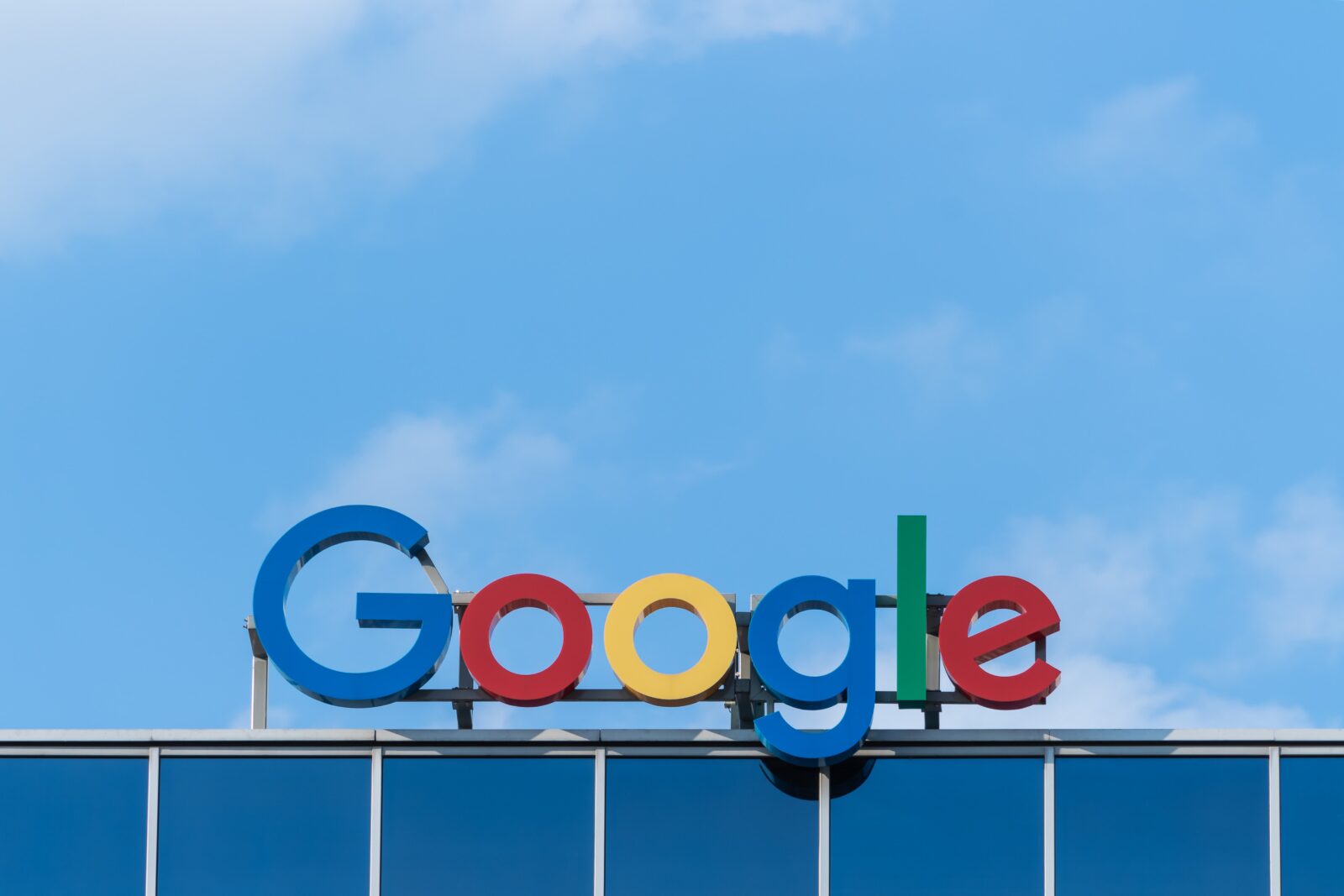 Google launched Job interview Warmup. This is a new tool that uses AI. This is to help people prepare for job interviews. Also, this is a part of the Grow with Google and Career Certification initiatives. It asks common interview questions and transcribes answers in real-time.
The interview Warmup initially aimed to help Google Career Certificate learners. But now it is open to everyone. Users can practice voice-to-text or the keyboard to practice. In addition, users can answer questions commonly asked in interviews.
They can even practice questions related to job-specific ones picked by an expert in that field. Then, the tool analyzes the answers and offers suggestions for improvement. For example, interview Warmup has field-focused questions for Information Analytics, E-Commerce, IT Help, Undertaking Administration, UX Design, or Basic.
Interview Warmup features three types of questions. This includes Background, which covers past training and experience. Another included Situational, which shows how specific situations got handled in the past or will get dealt with in the future. The last type is Technical, which covers knowledge and skills. This often tests how hypothetical problems would have got handled.
The tool also allows for personal review. Google's algorithm will employ machine learning. It will identify patterns and generate insights into a user's answers. This includes Job-related terms. This highlights words in answers that are relevant to the specific field.
Most-used phrases point out phrases. This has got used three or more times and provides alternatives. Other includes talking points that use Google's artificial intelligence to uncover important points. It also includes replies, including skills, experience, and lessons learned.
Google does not save audio or the transcripts from Job interview sessions. However, users can manually copy or download a transcript upon completion. This feature is currently only available in the U.S.
Job Interview Warmup designed for Google Career Certificates learners. One may run into questions that are specific to each of the certificates. However, the tool is available for everyone to use. It also has general questions applicable to many fields.