Google is showing prompts regarding reliable sources for its trending searches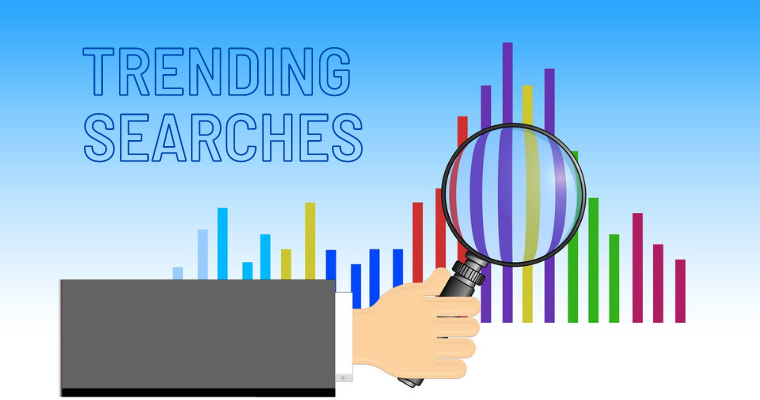 Google is now testing a new prompt for trending searches that do not have proper reliable searches. This new prompt may be meant to help the users to make more discerning about the information they are viewing.
According to Google, these changes are currently rolling out in the United States in the English first. Google says that sometimes the reliable information that you are searching for is not online yet. This can apply to the breaking news of new topics. To help with this, they have trained their system to detect when the topic is evolving with a range of sources that haven't yet weighed in.
They will now show a notice which indicates that it is better to check back later when more information is available. The new notice of google about trending searches is about evolving the topics. However, these are for the trending news articles or the topics which are not yet having the authorized sources.
This might have something to do with the recent research of Google and MIT, which have discovered that a simple prompt can help the users. It is more crucial about the information they are getting.
Someone tweeted that they saw the new prompt from Google about the evolving topics. The new notice reads, "It looks like these results are changing quickly If this topic is new, it can sometimes take time for results to be added by reliable sources".
This notice was about the " black triangle UFO ocean". This is an evolving story that is about a report from a single news organization. It says the Pentagon has video evidence of a triangular UFO known as the black triangle UFO.
Google is showing this evolving topic notice for this one as there might not be enough reliable sources on this trending search query. Thus Google does not have the verified accuracy and the truthfulness for this topic.
The recent study of the researchers is associated with Google/ Alphabet. MIT has also discovered that simple prompts can help users become more critical regarding the information they are looking for.