Google introduces a new way to generate offline leads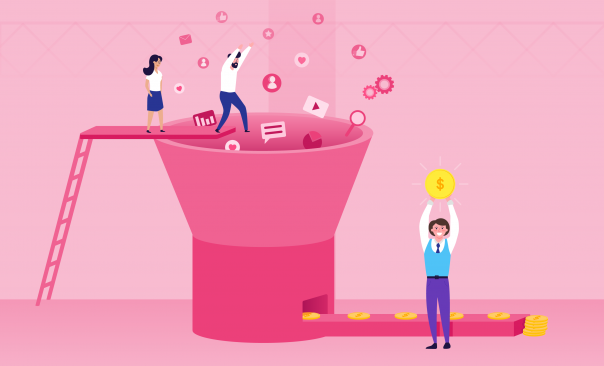 Google Ads discovered a new way to check Offline Leads. Lead gen measurement got easier. This was possible due to the introduction of enhanced conversions for leads.
Google introduced Enhanced Conversions for the web last year. This boosts up a lot of online stores and e-commerce transactions. Now, Google came up with a solution for lead generation businesses. Enhanced conversion is also a tool to make the conversion more accurate. One can use this with existing conversion tags in Google Ads.
This set-up uses enhanced conversions measurement within Google Ads. It also takes it from the Google Tag Manager.
Enhanced conversions use the existing Google Ads tag. It then sends secure first-party conversion data to Google. Information received from online leads hashed and sent to Google. This data gets used up to enhance conversion measurement.
Google uses a hashing algorithm called SHA256. This is one-way data send. Hashed data typically refers to secure, private, and anonymized information. Enhanced conversions for leads are also distinct from enhanced conversions for the web.
The key difference is the measurement of offline transactions. It comes from the website's offline leads or visitors.
Another difference includes uploading lead data; the provided hashed information gets back to the respective Google Ads campaign. Set up of enhanced conversions requires specific customer information. Google requires at least one of the customer data pieces to measure the offline leads.
These data pieces include preferred Email address, Name, home address, and Phone number. Setting up enhanced conversions has many benefits. These benefits include an Easier set-up, better performance, and Flexible implementation. There is no need for modification or changing of the CRM system. This also makes the setup for enhanced conversions easier. One can configure within their Google Ads or Google Tag Manager account.
Living in an utterly growing world, one should not rely on last-click attribution. The new feature will make things easier.
The additional data points also help optimization of the sales campaign. This is to boost sales on the website.