Google Image Search now has a "Swipe Up" feature to visit the website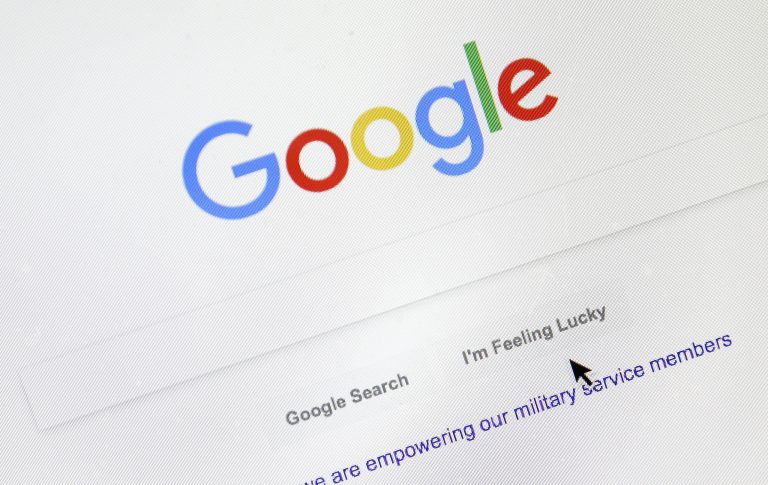 Google is known for tinkering things and adopting the changes which suit everyone best. This is also the reason why people keep seeing new things every day but they cannot find them the next day. This is because Google is constantly beta testing things on a group of people which they never reveal. Now, we had seen that a new feature was being worked on inside Google Search.
Finally, this feature has been made official by Google. It is known as the "Swipe Up" feature inside Google Image Search results for mobile users. You must have seen that while searching for images, you also see the source of that image which is generally a website or sometimes a YouTube video. Now, you need to click on that link to go to the website which means that your image results go away.
Now, this problem will be solved because you can just "Swipe Up" from any Google Image Search so that the image, as well as the website, are visible on the same page. This feature was first announced at the Google I/O recently and has finally come into action. Google has also made it easier to understand the feature with the help of a GIF embedded below: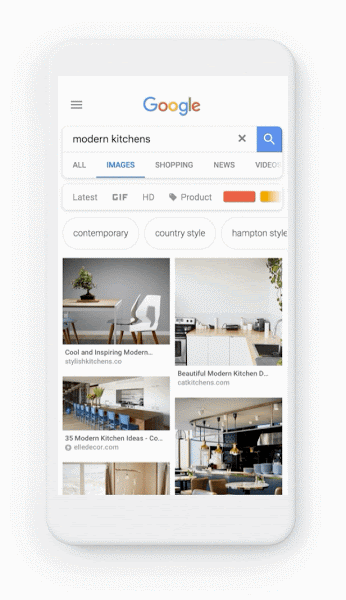 In an official statement, Google says:
"Swipe to Visit uses AMP's prerender capability to show a preview of the page displayed at the bottom of the screen. When a user swipes up on the preview, the web page is displayed instantly and the publisher receives a pageview. The speed and ease of this experience makes it more likely for users to visit a publisher's site, while still allowing users to continue their browsing session,"
This feature uses the AMP functionality which means that if you are already using AMP on your website then your image search results will automatically have this feature. However, other websites are advised to use the AMP feature to get this functionality.