Google explains the SEO impact on changing page titles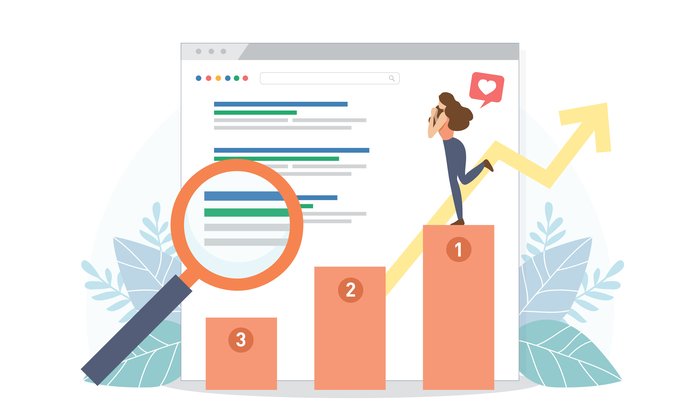 John Mueller, Google Search Advocates, goes on to explain SEO Impact. There were many confusions around the changing title. The topic came to the level during Google Search Central SEO hours.
An SEO professional asked the question. He wanted Mueller to explain the SEO impact of changing the title. And, is there anything wrong with changing them on a daily basis?
Mueller refrains the idea of the everyday title change. The websites don't get any to enjoy it. It depends on the website owner to know the value. Google is not going to update them in the search result. It will update only once a month.
He explains further by stating, "I think that's fine. I mean, it's something where we wouldn't give it any special weight if your title tag keeps changing. But if you want to update your titles, that's up to you…"
Mueller gives the assurance that doesn't disregard the changed titles. The only difficult part is the recrawling. The more the title change, the harder it gets to recrawl. Thus, even if you change every day. Google is not going to show live changes. It will be a few days old.
Google will continue to pick the last version. He calls it a practical effect. There are no strategies involved when it comes to testing SEO impact.
Mueller also talks about time-sensitive information. Google crawls such information once a week. He gives the example of changing stock prices.
Googlebot records the changes. But, recrawling doesn't depend on that. If a page is changing, even then, it won't recrawl. The changes with the title don't define the recrawling frequency. They will recrawl once a month or week.
Professionals can make use of the Google Search Console Index report. They can understand the crawling rate. Google rewrites like 61% page title. There is no guarantee that Google is going to display the changes.