Google answers on how product price affect ranking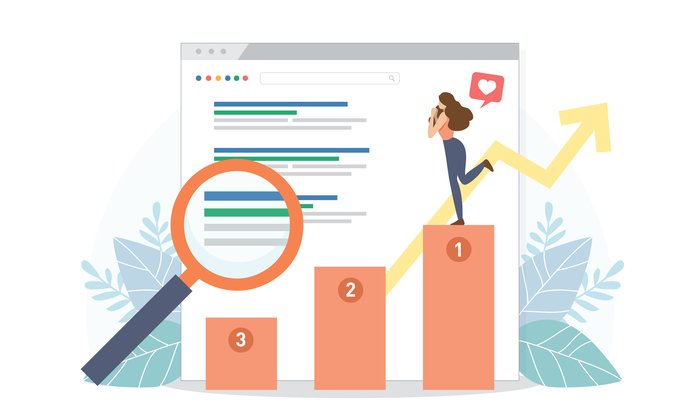 Whether a product price is a ranking factor or not is the question of many. Google's John Mueller offered his discussion over the product price as a ranking factor and further explained its impact.
This topic came up during the Google-SEO office-hours hangout in October. It is a poignant topic that considers the rising cost of goods in recent days. Many companies are finding themselves in the position of price rise due to an increased cost of operation, scarcity of parts and materials.
If two businesses are selling the same product online, but one of them has increased the price due to circumstances. At the same time, the other one is still selling at the same price. There is the potential for SEO variation due to the price gap. There are six ways to think that Google may direct its searchers toward the lower price range.
It is not anymore a secret that Google can recognize the price of the products on its sales page. There is structured data for that purpose. You can often see price listings directly in the search results.
Although Google can understand the product costs, it does not use that information to rank the product page.
Mueller said that the product page also shows up in the shopping results based on the ranking from Google's regular site of search results.
Mueller says he doesn't know what order they follow. The price may be a factor for the shopping searches.
Users can sport shopping search results per pricing. So that is always something to consider in terms of the cost of the items. The key takeaway is that product price is not a ranking factor for web search.
However, he had not ruled out the possibility of the product price being a ranking factor for shopping-related searches. He can't confirm anything about it.