Google advises using permanent URLs for Black Friday pages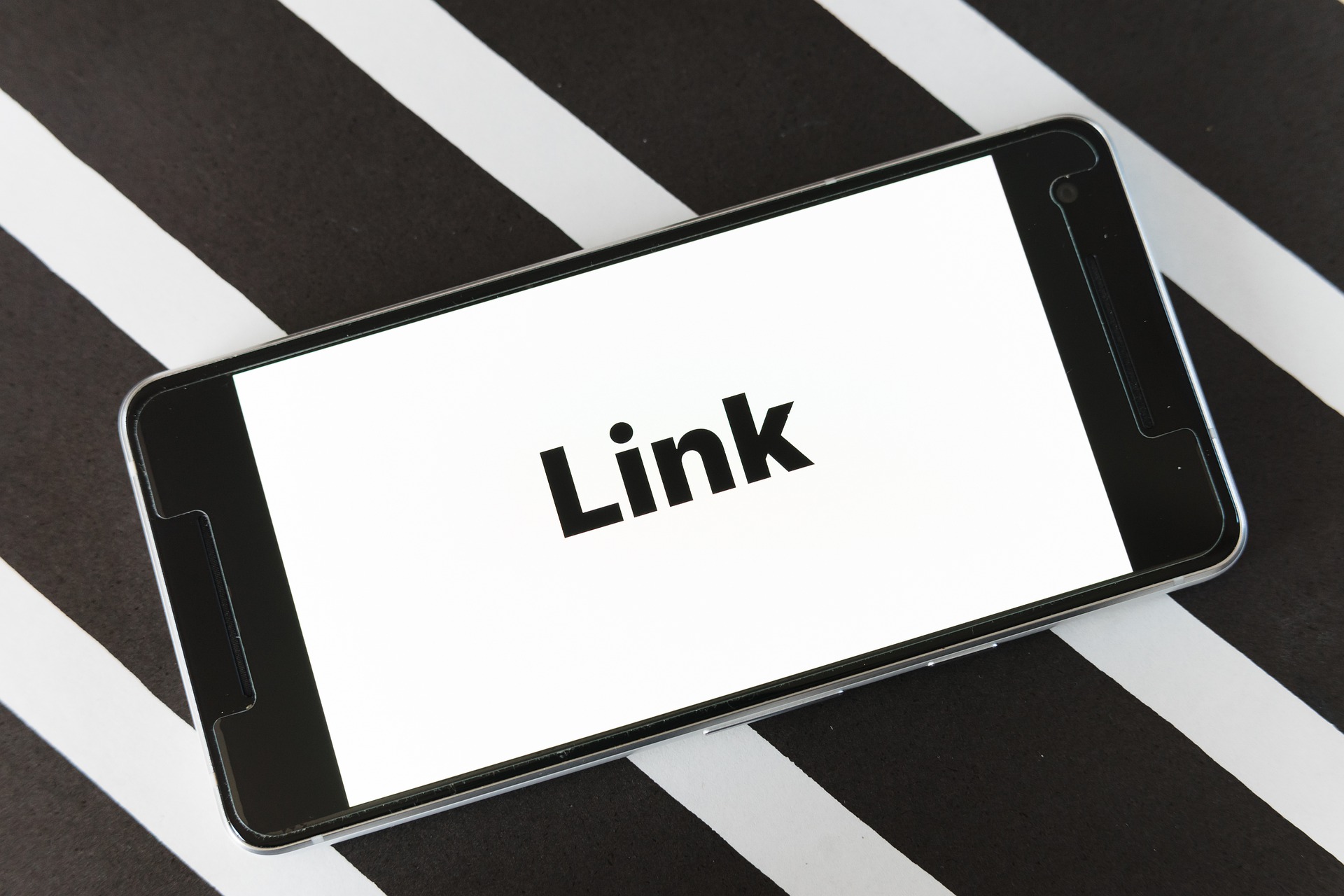 Google advises best practices for Black Friday and Cyber Monday pages. The recommended method is the use of new URLs for each annual sale.
Google also advises a group of practices for Black Friday and Cyber Monday pages with five additional recommendations. Black Friday and Cyber Monday are coming respectively on 27th and 30th November 2020. The shopping season will kick off, but mostly online shopping this year.
A black Friday sale encourages some site owners to set up new pages every year. Later they remove those. However, this is not ideal for Black Friday pages, according to Google.
Google recommends the site owners use a recurring URL rather than a new URL for each event. Site owners can create a meaningful URL that reflects the event. Then they should use it every year for that event. For example, they can create URL like /sale/black-Friday rather than /sale/2020/black-Friday.
Now you may ask, "why Google does recommend recurring URLs?" The answer is, recurring URLs allow sites to build link equity.
Link equity stands for the SEO value of that link. It may be gained over time. URLs get equity when some other pages attach to them. The chances of equity gain depend on how long a URL exists on the web.
The link equity is directly proportional to the chances of rank in search engine results. So, an older URL having some link equity has greater chances to rank over a new page. That's why Google suggests using the same URL every year.
Besides the URL suggestion, Google has given some other advice also. Page owners should create and publish the Black Friday pages well before the date. Also, this will help the Googlebot to discover and index the page. Google has urged to include relevant photos and internal links on the page. And most importantly, Google has recommended the following standard SEO best practices.