Google Ads defines 3 important priorities for 2022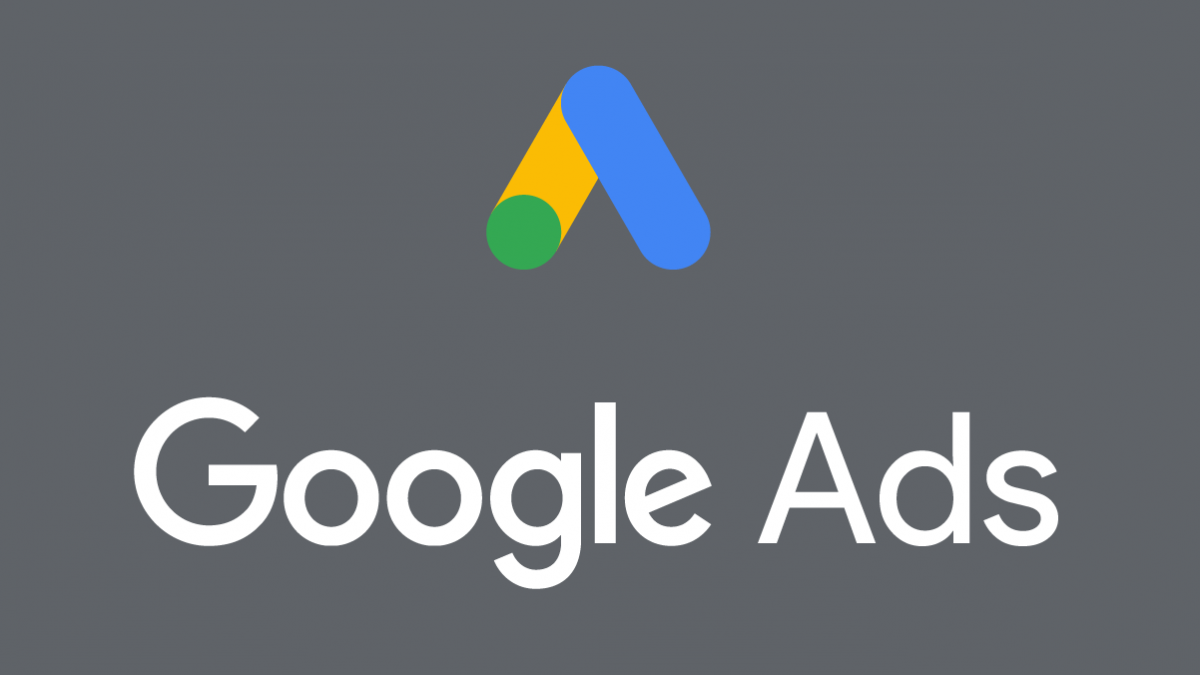 Google ads set the priorities for the year 2022. Automation, measurement, and privacy are made to the list of priorities. The shift in buying behavior occurred during the pandemic. Google will focus on these for this year.
Jerry Dischler is a vice president and General Manager. He explained the shift in consumer behavior as a challenge and an opportunity. The shift also demands the need for readiness, speed, and agility for growth.
He explained, "Over 80% of Google advertisers are now using automated bidding to free up time and improve ad performance."
Google is going to emphasize the use of Performance Max and Discovery campaign types. All this comes under the Automation pillar. The campaign types aim to outreach the scaling of the campaign.
Google Ads also tends to provide benefits to the brands. More simplicity in management is one of the benefits are. Multi-channel reach and greater ad inventory are some of them.
The ads will help the brand grow incremental conversions. Google ads also recommend the implementation of automation. The single-channel campaign types feature Search, Display, and Youtube. Automation also features bidding, responsive search ads, and broad match keywords.
Measurement was always a challenging concern. The iOS 14 update also features the removal of third-party cookies. It is the new future. The new approach to measurement will be a great success.
Meaningful results and data to backup will prove harder for marketing. Google also came up with the solution to privacy and measurement. The enhanced conversions and consent mode is the future of measurement. The conversion modeling and data-driven attribution come for help.
The privacy-safe APIs rely on first-party data. The privacy breach is also becoming a greater problem these days. Google has an understanding of users' control and privacy.
There is the need to cater and cultivate the relationship. However, the customers must have the assurance that data is safe. A level of anonymity is highly required.