Google Ads continues to experience latency issues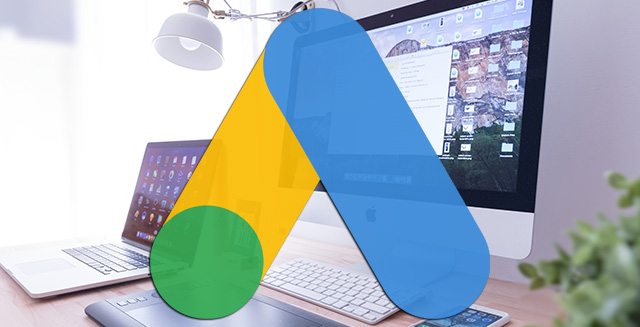 Google's Ads Liaison Ginny Marvin confirmed that Google Ads reporting is experiencing a latency issue. This was on 5th April. The issue originally reported on 1st April. This resulted in a large subset of users getting error messages.
High latency and much-unexpected behavior were observeable on the platform. The issue seemed to get resolved. But there were still many users facing ongoing disruption.
A huge amount of users faced these disruptions. Responsive Search Ads (RSAs) took longer to get approval. Some even took over 48 hours to get approval. The Google Ads status dashboard reviewed. It got observed that issues with Google Ads Manager and Google Ads are consistent.
Google Ads Manager typically had one to two issues per month. However, in March, four issues got logged.
The longest disruption was for 11 days and nine hours. One might have access to Google Ads online interface. But possibilities exist; latency issues might exist with the account.
This can overturn to increased frustration for a marketer. This must become a real problem for marketers with deadlines for a long task. Unexpected behaviors from the most used platform can disrupt the work schedule. It can also affect deliverables to your clients and more.
Suppose your client is expecting new ads to go live. Even though there's a disruption. You're not able to meet that deadline. Not only do you have to deal with work inefficiencies, but potentially unhappy clients as well.
Latency can also lead to reported lag times. It also causes discrepancies between clicks and sessions. This causes another level of frustration marketers have to deal with.
Most of the latency issues or errors in the Ads get fixed in time. In the meantime, one can use the right tools. Google is complex with its terminology. So, one should make sure that it is understandable for the client.