Facebook groups features will build strong communities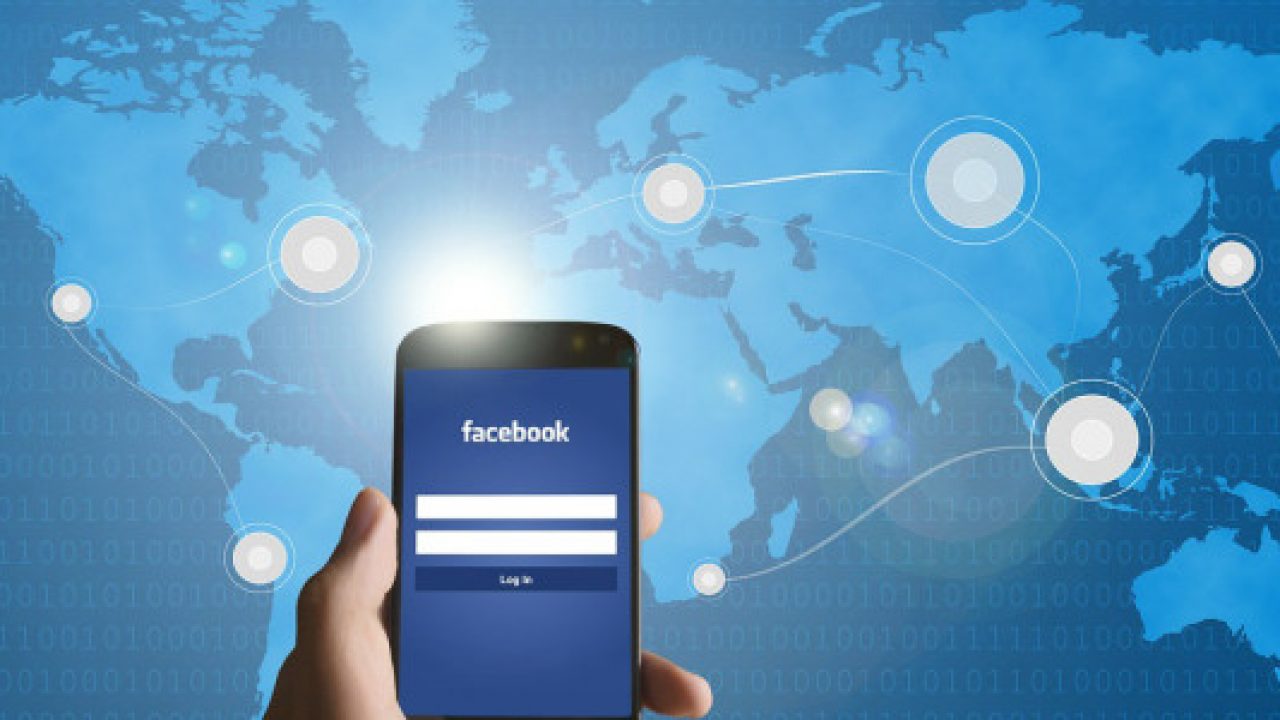 Meta introduces fresh traits for Facebook groups. The features enhance communication, give admins better ways to customize the feel and look and strengthen communities. Also, the corporation shares its conception for the future of Facebook communities. It brings traits from Pages and Groups together in one area. Below is a summarization of everything that was declared at the new Facebook Communities Summit.
Admins can use new traits to make their Facebook Groups feel more extraordinary. Admins can customize emoji reactions, fonts, post backgrounds, and colors utilized in groups. You can preset collections of admin tools, badges, and post layouts with only one click. You can also choose formats you want group members to utilize when they post in the group. Creating a special note that all members will notice when joining your group is now easy with new Facebook group features.
Facebook group members can create stronger relationships by taking advantage of new traits. Meta is assessing the capability for Facebook groups admins to build subgroups around particular topics. Another feather offers a conversation with other group units through Messenger or Facebook. You can also set up daily events for units to get together in person or online. You can give virtual prizes to other units to recognize precious contributions.
New methods will make it effortless for admins to organize their groups. They can pin declarations at the top of their groups and select the rule in which they show. Admin Assist will also advise on criteria to put in and more information on why the topic is rejected. You can now build group conversations exclusively for yourself and other moderators.
A fresh suite of tools will enable Group admins to maintain their communities through monetization and fundraisers. Admins can also build community fundraisers for their group programs to cover the expenses of operating the group. You can trade products you've generated by launching a shop within your Facebook group.