Elon Musk unexplicably rebrands Twitter to X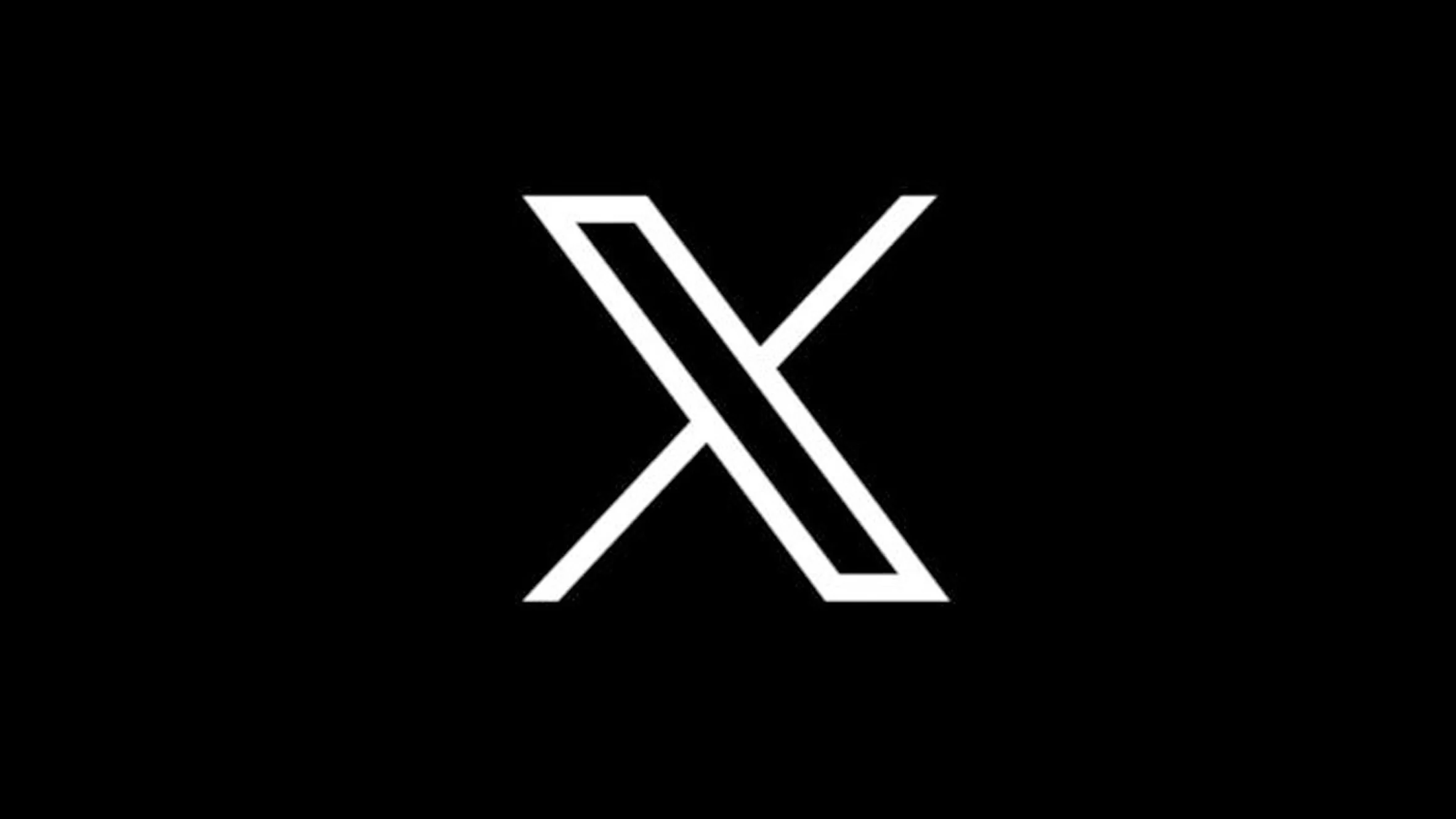 You must be aware about the fact that Elon Musk bought Twitter last year and he has already done changes to the platform that have lost a lot of users over the time of his acquisition and we are also not going to repeat all the changes because there are a lot of them to be honest. Now, a new change has been made to Twitter as announced by Elon Musk and we are sure that this is the biggest change to Twitter ever since the platform was introduced more than a decade ago. Well, the news is that Twitter is no more.
Yes, you read that right. Elon Musk has decided that he does not like the Twitter brand name and wants it to be called X instead. He announced that Twitter will be rebranded to X and the X.com domain redirects to Twitter.com. It is also likely that in the next few months, you will no longer be able to access the platform from Twitter.com. However, Elon Musk is giving the impression that he does things without thinking as he rebranded Twitter to X but there are still a lot of places on Twitter where the brand name is mentioned.
Even the homepage description says "Home/Twitter" despite the logo being changed to an "X". It is worth telling Elon Musk that merely changing a logo does not mean a rebrand of the entire brand but who are we to tell him what to do and what not to. Anyways, Elon Musk's vision for X is to become an everything app and he has also mentioned that you can do payments from the app as well. He also wants the X app to become a job portal just like LinkedIn. However, there are many questions left to be answered regarding Twitter/X rebrand such as what will be the tweets called going forward? X posts? Xeets? Also, many have rightly pointed out that the rebranded name does feel like a NSFW site and the username URL for the new domain does seem like that. For example, twitter.com/flipweb will now become x.com/flipweb.