Elon Musk pulls out of Twitter deal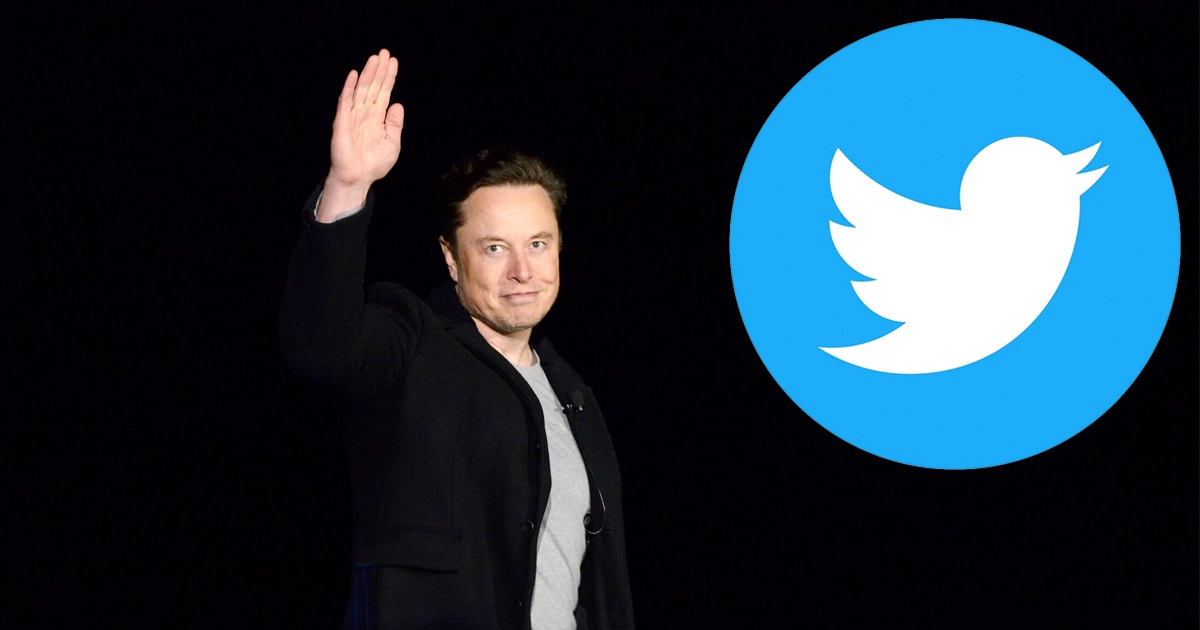 Elon Musk calls out his deal with the Twitter buying process. He is trying to take out his $44 billion agreement. It is as per fling from the Securities and Exchange Commission. Elon Musk's lawyers are calling it false and misleading. The statement was after the negotiation in concern with the number of monetizable active users (mDAUs) with the platform.
Musk's lawyer stated, "Twitter is in breach of the Merger Agreement because the Merger Agreement appears to contain materially inaccurate representations…
Twitter has repeatedly made statements in such filings regarding the portion of its mDAUs that are false or spam, including statements that: 'We have performed an internal review of a sample of accounts and estimate that the average of false or spam accounts during the first quarter of 2022 represented fewer than 5% of our mDAU during the quarter…"
Mr. Musk believed in representing the merger agreement. Twitter is focused on many public statements in concern with the agreement. It is about the merger agreement. We also saw a false and spam account. The publicly filed SEC document is another problem of concern. Mr. Musk believes in providing the right recession in the Merger. However, Twitter's material representation is also in the determination of false statements.
Musk's lawyer also questions Twitter members as bots. Public criticism is also one of the main concerns. So it should come as no surprise when Musk is thinking of backing out of the agreement. Musk having second thoughts is also due to the dipping stock value.
Musk offered to purchase Twitter at $54.20 per share. However, we will also see the value fall to $36.81 per share. The reason is bots and buying Twitter in this situation may or may not be a good decision for Musk.
At the same, Twitter wants to close the deal. As a result, musk may have to go through legal action if he breaches the agreement.