Elementor, the famous WordPress website builder, just crossed 3 Million websites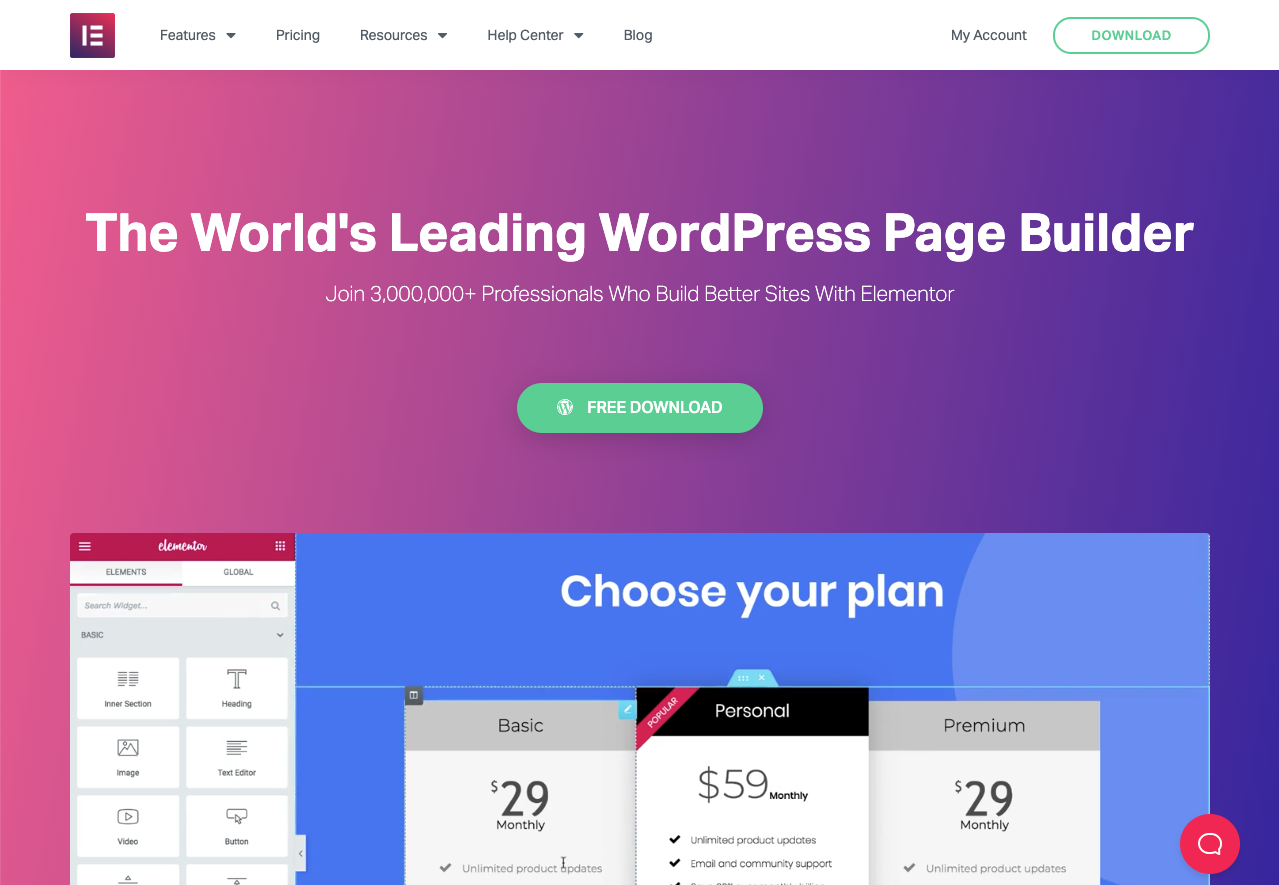 You must have seen that there are different kinds of websites on the internet. There are sites which do not update frequently or at all and they are called static websites. These are websites that have information which is not likely to change. However, the type of websites that are seen on 95% of the internet right now are dynamic websites.
Now, it is hard to build a dynamic website all through code so we make use of CMS or content management systems for building them. And one of the best CMS is named as WordPress. Now, we also know that WordPress can be tough for people who are not from a coding background.
For this reason, there are site builders even on WordPress which make the job a lot easier. One of the best up and coming website builders is Elementor. And we have just been told by the Elementor team that they have now built 3 million websites based on WordPress using Elementor's theme-builder.
Talking about Elementor, the theme builder was developed and first launched in 2016. It was developed by Yoni Luksenberg and Ariel Klikstein and is currently the 9th most popular WordPress plugin on the plugin store of WordPress.org. Elementor was founded in Israel and is currently run by over 100 employees working behind the scenes to make Elementor a success.
As far as hitting the 3 million websites is concerned, Elementor's growth has been even more impressive this year. Because it is said that 1 million websites were built using Elementor in just the last 6 months. We can also say that the theme builder is currently on an upward trajectory and we will see more such growth numbers from the team soon. Elementor offers a Free version of its plugin as well as a Pro version. While you need to pay for the Pro version, it also offers a 30-day money-back guarantee so you can cancel it before the 30-day period if you are not convinced.