Google merges hreflang signals from HTML & Sitemaps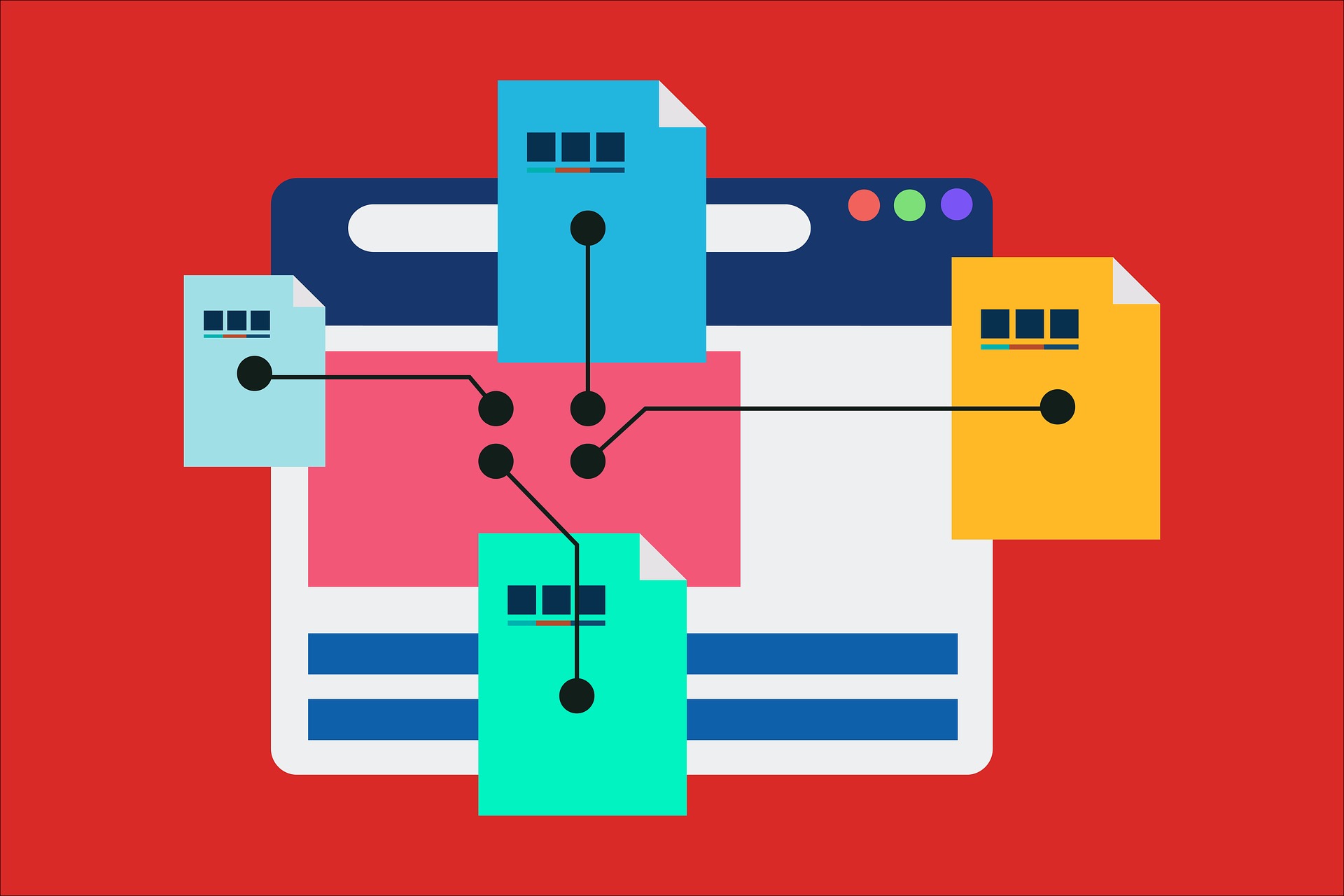 John Mueller from Google has disclosed some news regarding hreflang signals implemented in a site's HTML. He has mentioned that Google will combine and use all the signals from the site's HTML and sitemap. This topic is conflicting since Google discussed it in a live stream on November 27.
Users had some doubts regarding the hreflang. They have mentioned a situation. If a user implements the correct hreflang using sitemaps, but the web page has another set of hreflang.  In this case, how Google treats conflicting hreflang. Also, "can Google prioritize the sitemaps over the on-page hreflang?" Mueller has responded to both the questions.
Mueller first gave some notes on "conflicting signals".  Sometimes the directive is correct in the sitemap for US English, where the source code signal of that page is for French. That's why people think the hreflang signals are conflicting.
Mueller has mentioned that hreflang may have more than one language or country version on one page. But Google does not prefer multiple country versions on the same page. However, users can have multiple different levels. For example, one can use a page for English in Singapore, English in the US, and English in the UK. So, if one has some hreflang in the HTML and some in the sitemap, then Google can combine them.
Also, there is an exception. If the signals are not in sync with each other, Google's systems have to guess. Mueller has mentioned this is a "confusing" situation. When a user is using a country language version on one page and the same language version on a different page, it confuses Google. Google cannot prioritize one page over another. If Google detects conflicting signals like this way, then it tends to drop the signals.
Mueller has explained that Google doesn't have any prioritization policy to say sitemaps are better than HTML or headers. So, in such a condition, Google has to drop that pair of conflicting signals to avoid confusion.