BacklinkO's Brian Dean gives his thoughts on how to get YouTube subscribers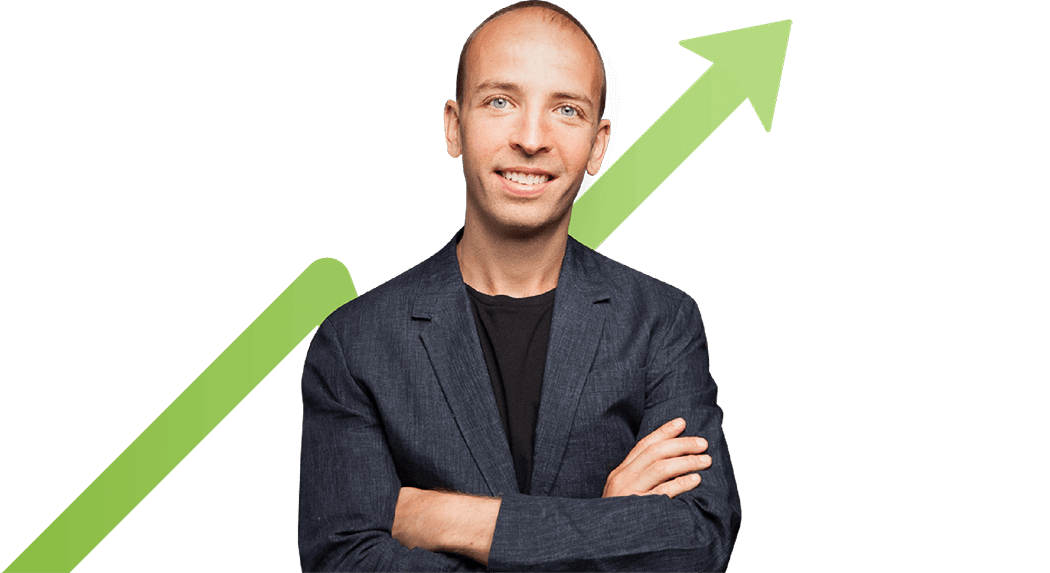 You must have seen that a lot of content on this website is around SEO and one of the pioneers in the SEO industry is Brian Dean who is also the owner of BacklinkO. If you have never heard about Brian or BacklinkO, you should definitely check them out as they are a place where you will get lots of knowledge regarding search engines and their working. Now, you might not be aware that Brian Dean was not an SEO expert right from the start. He was a Dietician who wanted to grow his business and then he tried to do SEO for his website to reach potential customers.
Since then, he has never looked back in the world of SEO and he currently gives all his time towards selling SEO courses on his website. However, we are here to tell you that Brian also has some thoughts and a piece of advice that you should follow to grow YouTube subscribers. Now, you would want to know how many YouTube subscribers Brian's own channel possess. At the time of writing, Brian Dean's channel on YouTube has more than 250k subscribers which is a huge number for anyone in the SEO industry.
As far as Brian's advice for growing YouTube is concerned, he says that people should concentrate on quality rather than quantity. He is also against the thought of giveaways to gain subscribers as it will bring more subscribers to your channel but won't add much value to the content. He believes that you only need to have 1 or 2 killer videos on your channel which will go viral and bring you a lot of subscribers. Also, he says that your content should be such that your subscribers say that they can't wait to watch the next video.