16 end user domain sales are getting its lead by €55,000 .co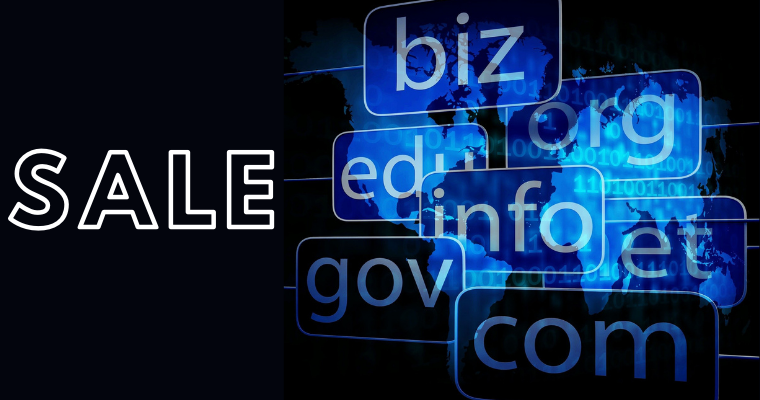 The weekly sales list of Sedo this week is topped by a .co domain which got sold for €55,000 or €65000. Moreover, it is a new high watermark for a .co domain with two-letter. Though there are several others present, it is quite significant. UX.co also recently sold for $62500 and ED.co with FX.co sold for $50000 in 2013. The second highest end user domain sales are quite surprising. Here are the end-user domains that just complete in Sedo. So, have a look:
UM.co €55,000 – UberMedia works as a mobile location data business operation. It uses the UberMedia.com domain.
May24.com $39,000 – is a Russian teal company.
CommandIQ.com $14,825 – Calix works with products and services for ISPs/ telcos and offers Command IQ products.
Thomax.com $6,600 – Thomax Technology, on the other hand, works as a custom software developer.
Cecor.com €6,200 – Cecor is the seller of sump pump cleaners and industrial carts.
VIPCards.com $5,000 – are the buyers who are also setting up for NFT business.
CDPQ.org $4,999 – Caisse de depot et placement du Quebec works as an investment company that uses this domain. However, it uses the domain CDPQ.com. 
Braukunst.ch €4,750 – Eicholf Braukunst works as a brewery. According to the company, it is "brews art."
CryptoCourses.com $4,000 – is the domain, which is having its use for cryptocurrency educational courses.
BrookByers.com $3,995 – Kleiner Perkins Caufield & Byers have bought this domain to match with their partner Brook Byers.
PMEP.org $3,200 – WITF is a Public Broadcasting Service station located in Pennsylvania. However, their service is more focused on people handwriting a note on a hallmark greeting card for the readers.
MaquinasdeCoser.com $3,000 – A Chilean sewing machine company has bought this domain.
SignandSend.com $2,999 – Hallmark has bought this domain for their service to people who opt for handwritten notes.
DFAutomotive.com $2,799 – DF Automotive GmbH works as a German auto company.
MontrealMirror.com $2,500 – This buyer is a French SEO and web development company.
PPeak.com $2,200 – Peak & Peak works as a German consulting firm who have also taken part in this end user domain sales.