YouTube adds 'New to You' feed to enhance content discovery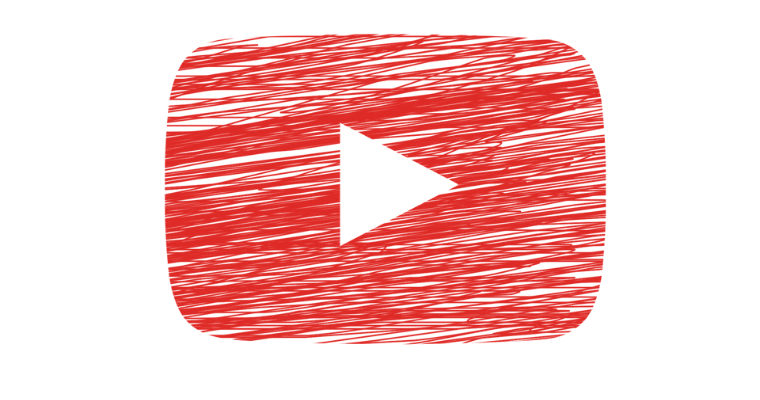 A new feature is about to get added to one of the most entertaining social media platforms. YouTube aims to introduce a 'New to You' feature specifically to the mobile homepage. It intends to help users get more relevant contents or content they would like and haven't seen earlier. This new feature will also help creators or channels to reach a maximum number of audiences, apart from their subscribers.
As the name denotes, this feature creates homepage content that is completely new for a user. Several complaints got voiced by users regarding the same monotonous content recommendations on their feeds.
As a response to this, the platform officials introduced this new feature to allow users to explore more. It will help users get content suggestions that are beyond their general recommendations. One can also browse for videos as per their interest.
Users can see this feature in their mobile feed in two different ways. The first way is New to You on refresh, tapping on which users can evidence a new set of content suggestions. This option will be visible on the top section of the screen. The second way is New to You on prompt. It acts while a user is unable to find anything worth watching ever after scrolling long down.
YouTube claims the Explore feed and this New to You feed are completely different from each other. Explore helps users to discover content that is trendy and can be from any sort of category. This particular feed doesn't always come up with suggestions that are of the user's interest.
However, the New to You feed aims to balance between users' interests and something out of the regular list. It offers more variety to the users than the Explore feed. To be more precise, the content recommendations one gets to evidence don't only remain limited to their viewing history.