TikTok introduces 8 new features for its Livestreams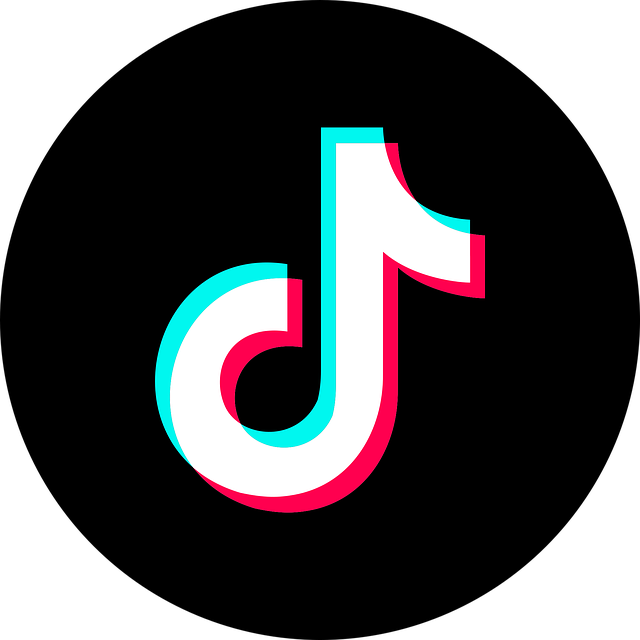 Tiktok is now rolling out eight of its new features for the Livestreams. It includes the Q&A, ability for scheduling streams, pictures- in – picture and many more. From the past few years, the number of people who are broadcasting and watching the live streams on this platform has doubled.
The enthusiasm of the users for the live content encouraged the company much. They are now investing in more tools for the streamers which can assist with the discovery, creation. At the same time, users can better consume new videos live.
The first feature is the Schedule in Advance. With this feature, the content creators on TikTok can schedule and manage and also promote their live streams in advance. The streams can be scheduled ahead of time, named over as" TikTok Events". It is offering new ways for the creators to connect with their respective audiences. They can build up anticipation for their future content.
Picture- in -Picture is another feature that can now be viewed on iOS and Android. This is allowing the users to freely navigate their device while the live- streaming will stay pinned. The opening live streams will stay at the corner of the bottom area of their screen.
There is another new feature, Go Live with a Friend, with which two users can broadcast live on the same streaming channel.  With the new Q&A feature, creators can engage in responding to questions of the viewers in real-time.
The Livestreams will soon become discoverable through the category pages. The Assign Moderator feature allows the creators to assign a person whom they can trust to help them in moderating the settings. They can do it from the right side of their Livestream launch screen.
During their broadcast, both the host and the person who is helping can mute and even block the users.  In the upcoming week, TikTok will add more new ways for the creators and the moderators. They will be able to temporarily mute the viewers and remove the comments.
Creators can now mute any of the words during the live streams. Uin the settings tab for the LIVE launch screen, the creators, can turn off their comments. They can add up to 200 terms into the keyword filter. Also, they can limit the comments in their chat.