Stay Safe and Save Money – Smart Tips for Online Shoppers in 2021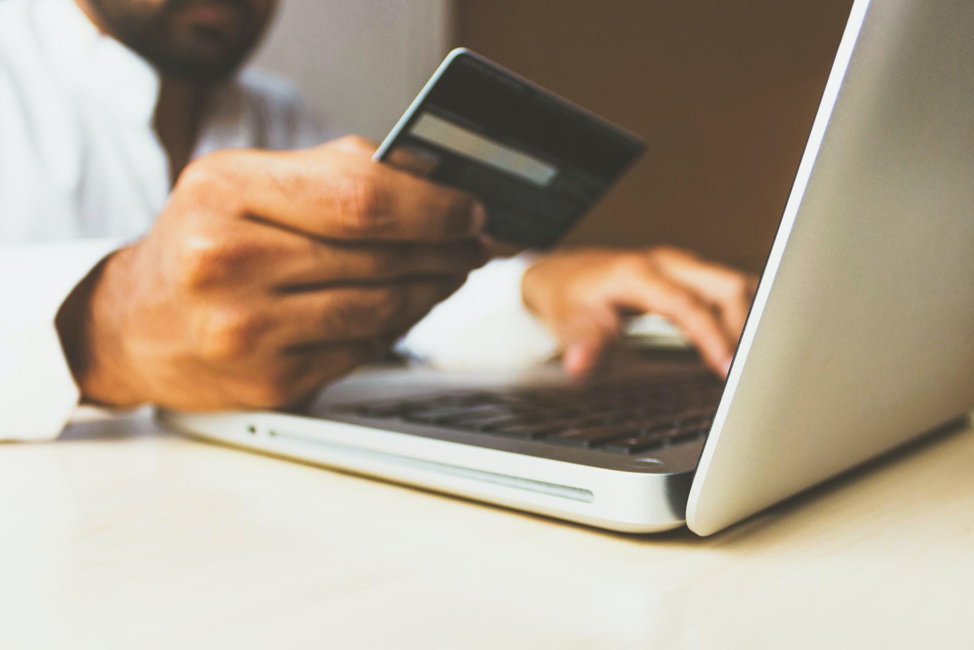 Online shopping has made life quick, easy, and convenient. With more than 79% of the American population looking to the internet for goods and services, you can have anything shipped right to your doorstep.
To enjoy the benefits of online shopping, it is important to learn how to shop smart online. When you are a smart shopper, you can save time and money while ensuring your private information remains secure for the best online shopping experience. Here are timely tips to help you shop safely and conveniently online.
Secure your device when shopping on a public Wi-Fi network
When it comes to online shopping, most people are discouraged from shopping online on public Wi-Fi. However, it is possible to use free Wi-Fi to shop without becoming a target for hackers and identity thieves. Before you shop online on free Wi-Fi, you need to download a VPN for secure connections. With a VPN, all data transfers between your device and an e-commerce site are protected.
A VPN creates a safety tunnel where all communication between your device and the internet passes through. This way, data is only visible to your device and a secure website. This information appears jumbled up to any third parties trying to intercept it. A VPN makes it safe for you to shop online on a public network.
Always shop on e-commerce sites you trust 
When shopping from a new e-commerce website, it is best to do some research on the store before purchasing from them. You can start by checking with reputable quality assurance institutions like the better business bureau to ensure it is a legitimately registered business.
Always check that the e-commerce site upholds customer protection by checking for seals from protection organizations like TRUSTe. Clicking on the seal should take you to a webpage that verifies that indeed the business is certified.
Also, it helps to read customer reviews to know the kind of customer service to expect from the store. To find reliable reviews, type the name of the store on your search engine and add the word 'scam' and see what results come up.
Find discounts and coupons 
One of the best ways to save money while online shopping is to use coupons and discount codes. To ensure you are eligible for a discount at an online retail store, you can always check for coupons and discount codes for a site online. You can check for coupons and discount codes on RetailMeNot, Groupon, coupon.com, and Savings.com.
To get coupon deals, you can type the name of the product or service you want to purchase on a coupon site to get retailers accepting coupons for the product purchases.
Compare prices 
No matter how unique you think a product is, you can be sure that several online retailers are stocking it. To ensure you get the best rates, it is important to conduct a price comparison. You can use price comparison websites like PriceRunner and Google Shopping to get price comparisons from retailers. From this list, you can get your product from the most affordable vendor.
Making price comparisons is a smart way to shop more for less online.
Read the return policy
One disadvantage with online shopping is that you are not physically able to examine goods before buying. You are forced to rely on the pictures online that represent the products. For this reason, it is important to check a store's return policy before doing business with them. Some stores have very stringent return and refund policies that make it hard for you to exchange a product or get a full refund.
The best store should have a flexible return policy with reasonable refund guidelines. The best store should have no charges for returns, offer a reasonable grace period for returns and exchanges, and have an easy return process.
Take advantage of huge discount days 
The time you shop can determine how much you save. It is important to be strategic about your purchase times, especially when you need to buy appliances and expensive household items. Take advantage of discount seasons like Black Friday deals. With products retailing at more than 50% discounts, you can save a lot of money from these sales.
Shopping at the end of a season is also a fantastic way of saving. Most stores offer season's end sales. For instance, you can buy Christmas items in January as most stores wrap up Christmas sales. This way, you will have the best Christmas decoration next Christmas without spending too much money.
Always pay with credit cards
When shopping online, never use your debit card or direct money transfer services as these link to your bank account. Credit cards are the best payment options for online shopping since they offer less liability and more protection even when the card is stolen.
When you pay with a credit card, any fraudulent payments made with your card are immediately reversed, and you are only liable for up to 50$ of the purchases made.
Always update your software
Whether you are shopping on a computer or smart device, shopping on a device with an updated software is an important way of ensuring your safety online. Allow your device or computer to automatically install any available updates to ensure you are always protected.
New software updates usually come with buy fixes for security vulnerabilities in the previous version.
Read their customer information protection policy 
Besides using a credit card and using a VPN to remain safe online, it is important to shop on a site that upholds customer data privacy. A reputable online store should offer a comprehensive report about what they do with customer data.
Never shop at a site that avails client data to third parties. Once the information is in the hands of a third-party corporation, there is no knowing what they will do with it. This can put your personal information and banking details at risk.
Save on shipment costs 
The best way to minimize shipment costs is to shop in bulk. When you shop for many things from one vendor, you are more often than not eligible for discounts and reduced shipping costs. You can shop during sale seasons to get the most of your money.
Conclusion 
Online shopping places the whole world at your fingertips. With a click of a button, you can purchase items from anywhere in the world and have them shipped anywhere. By taking the right safety measures, you can enjoy safe and smart online shopping at all times.