Social media interest, except for LinkedIn, is spiking among people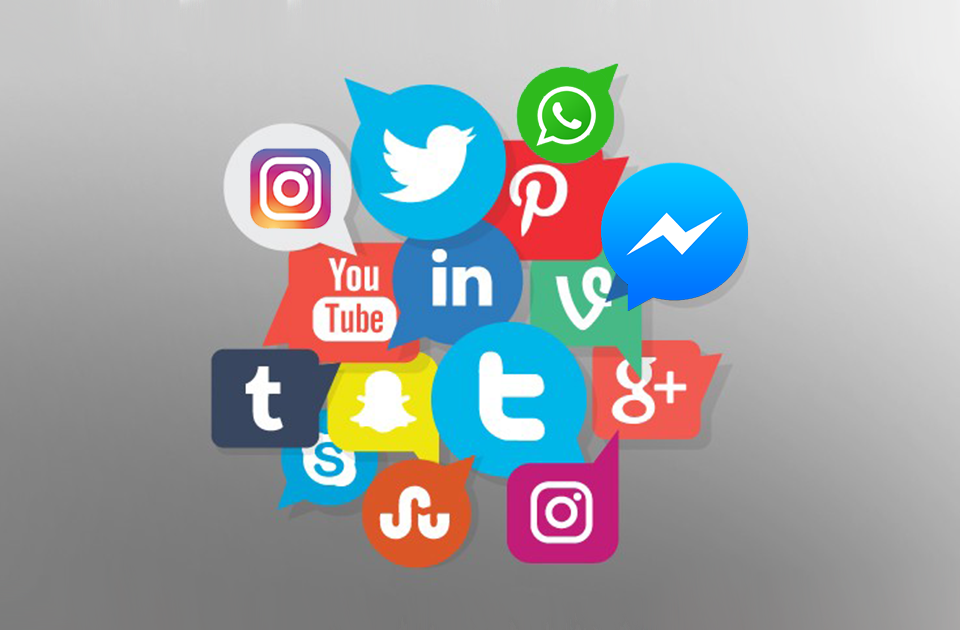 We have seen that the world is going through the worst pandemic situation in a decade which means that these are unprecedented times for everyone around us. However, it also means that we are going to see trends that have not been seen before during these times. As far as the trends are concerned, they will also be related to the digital space as well. For example, we have already seen how video conferencing space has grown drastically. Zoom is the platform of choice for all the people who want to make a video call with friends.
Now, we are seeing a new trend emerge where it is noted that social media apps have seen a spike in downloads as well as user engagement during these times. It is also obvious because everyone around the world is locked inside their houses and they need to kill their time after doing all the work at their homes. So the best way to do so is via seeing the social media platforms and understanding what everyone is upto.
However, it is funnier to see that there is an exception of one specific platform from this upwards trend and it is none other than LinkedIn. Yes, the platform which is famous for serving business users is not seeing an upward curve which is also obvious as people are not doing business right now. Also, it is to be noted that TikTok, which was a platform already seeing growth, going up once again in trends as it was dropping after the huge rise it saw earlier this year.
After TikTok, Snapchat is seeing the highest growth rate which is at 185% compared to the previous month. Other platforms such as Twitter, Facebook and Instagram are also being used by adults more than ever where interest is around 15%.