New Facebook monetizing method and lower payment threshold for creators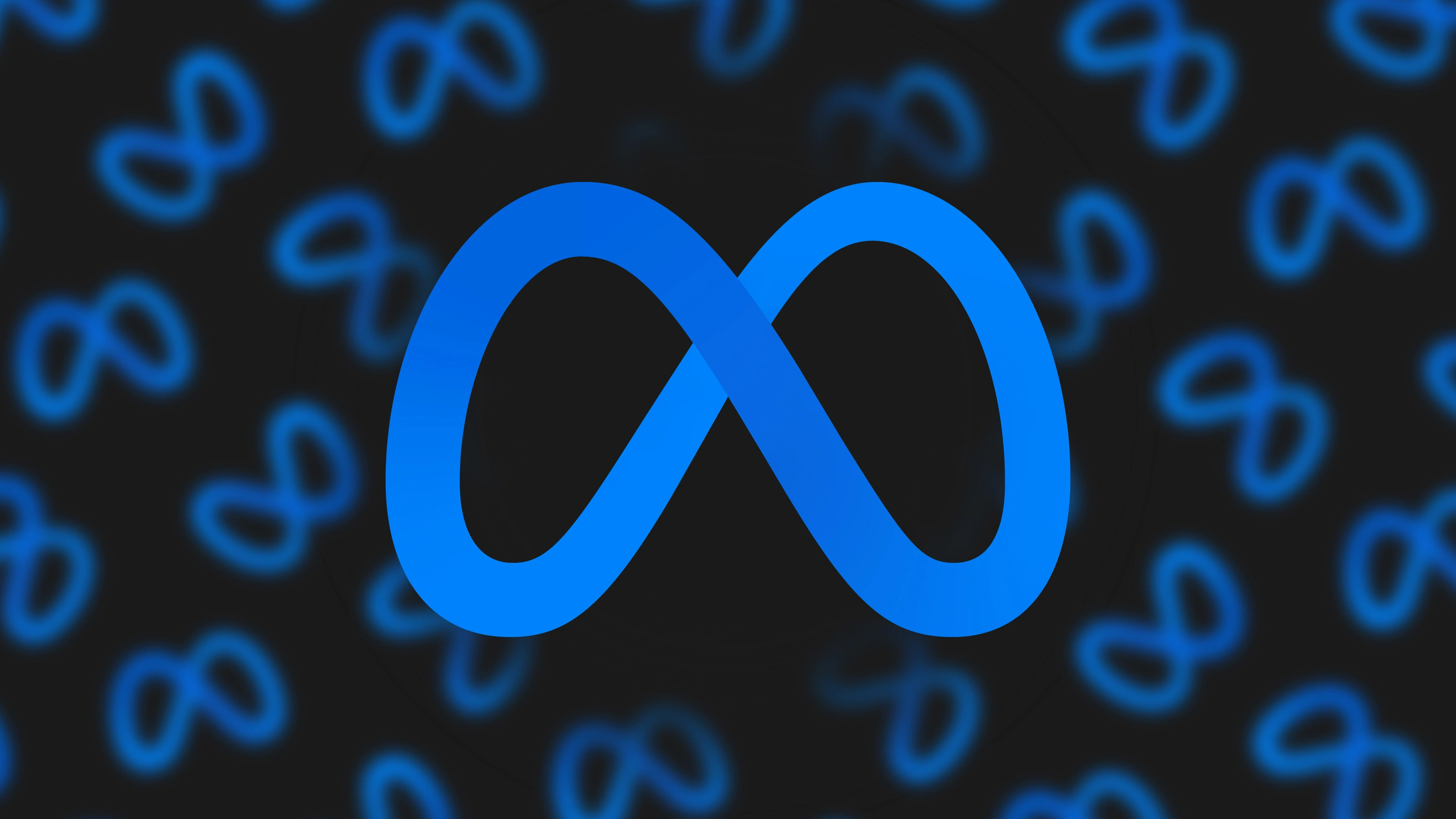 Meta is now working on creating new opportunities for creators to make money. The new Facebook update also makes it easier and faster for creators to make money.
The update announced the stars, a new appreciation currency of Meta. The stars are now enabled on all the meta platforms, including reels and events, to promote the use of stars.
Stars are the new appreciation currency of Facebook. Meta isn't the first to use the currency system; YouTube, with its Super Chat and Twitch's Bits, are well-known examples of the same.
Meta is running the test phase of the stars with selected creators. The creators will also be able to accept stars from the views, and Meta will study the response.
After the test run, Meta also wants to expand the stars to all creator content to promote the digital gifting system. On top of that, Facebook is organizing many events to push the purchase of stars.
This December, Facebook has begun its star gifting session. However, many offers are out for creators to use and get paid for it. An offer called Stars Party Bonus is active between December 7 to December 12; the eligible creators can gain stars by achieving goals.
Another good offer is Stars Sale; Facebook will offer stars at discount prices on different reels, events, and lives. The users can acquire them at a discount and use them as digital gifting currency on Facebook.
Facebook also introduced a new feature of virtual gifts. Users can use stars to buy virtual gifts for seasonal events and updates. However, the Facebook team is testing the modulation of gifts on the bases of reel topics, cars, pets, dance, and fashion.
Meta lowered its threshold for US-based creators from $100 to $25. The revenue collected by stars and subscriptions considered for the threshold. Some small testing also includes limited-time free stars for some users, Ads on Facebook reels, and new subscribe button placement.