Mueller suggests avoiding blocking Googlebot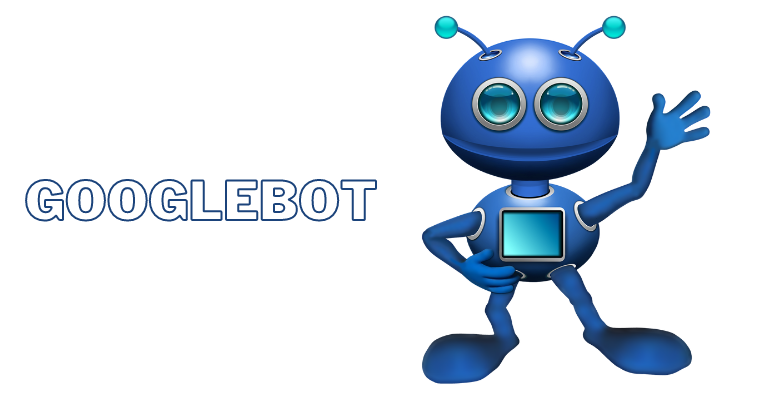 Recently during the Search Central hangout, a site owner questioned Mueller regarding blocking a country while receiving huge bot traffic. Google's John Mueller on this suggests avoiding blocking Googlebot if they prefer to block traffic from a particular country. However, it is not the first time while he chose to talk about it. Earlier on 9th April, he took up this topic during the Google Search Central SEO hangout.
Mueller advises site owners can block individual countries from receiving problematic traffic. He mentions that being a resident of Switzerland, he doesn't second the approach. However, from an SEO perspective, the key factor is not to block Googlebot from crawling into a website. For example, Googlebot happens to crawls websites from the U.S. If a site blocks traffic from the U.S., then it can cause several problems.
However, site owners can perform a reverse DNS lookup to recognize where Googlebot crawls their site from. Mueller says, generally, Googlebot crawls from a single location. It is ultimately up to the site owners if they urge to block traffic from an entire country. Although, sites possess the ability to solve the problematic traffic issue. But it may end up blocking the legitimate users as well in the process.
On 9th April, Mueller also came up with a Reddit thread. A site owner posted a thread on Reddit asking about reducing their rankings and/or block traffic in/from a particular country. The owners found they get an abundance of hacking attempts from a particular country. That is why they want to put an end to it.
Mueller's suggestion remains consistent for both the questions. Albeit he says, it's impossible to reduce a site's ranking in one particular country in Google. Also, he suggests it is better to fix the security issues rather than blocking an entire country as it can end up blocking your genuine users as well.