Moz will be launching Page Authority 2.0 update on 30th September 2020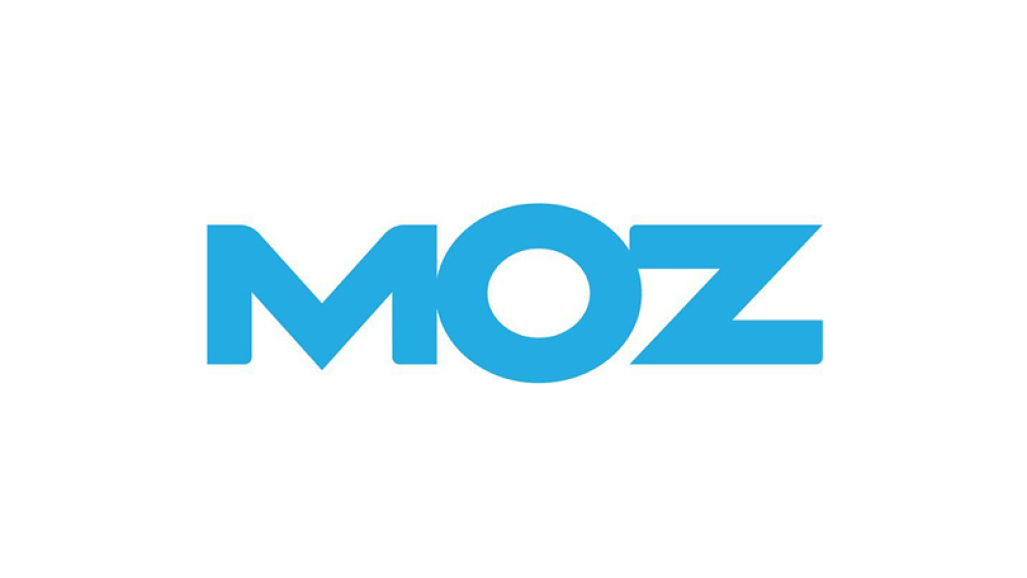 As per the Adjunct Search Scientist of Moz, Russ Jones, Page Authority 2.0 is all set to be launched. The update regarding the Page Authority will be coming this month. As per the scientist, Page Authority is always associated with the SERPs. In the update as launched by Moz, a new method of calculating Page Authority will be undertaken. This new method will be much more desirable and accurate and it will create lots of relative results. Previously, Page Authority model was trained by the SERPs alone. The new method will mark the redefining of Page Authority training set.
Page Authority now will be modelled on the cumulated value of the page. The value will be derived from the number of metrics which will include search traffic and CPC. This method will be helpful in comparing the pages which are not visible in the SERPs together. Now the pages which do not appear in the same search engine results can be compared by the new Page Authority model. You can easily compare the pages which are not coming in the same search engine result. The model will provide an abstract value to each page. This value will be helpful to compare the pages.
Page Authority always focus on accuracy. The customers can witness normal shifts and changes in their Page Authority due to the new update. The customers are advised to take the PA with respect to other competitors. To adapt to the changes rapidly you have to make sure that you communicate about the problems with your teammates and the representatives of your site. The new upgrade in PA must be thoroughly understood by the customers. Your PA must not be high for only yourself. You must take care of your competitors' Page Authority also.
The new Page Authority will be launched on 30th September 2020. A webinar about the same issue will be held on 15th October 2020.