Links in primary content have more value says Google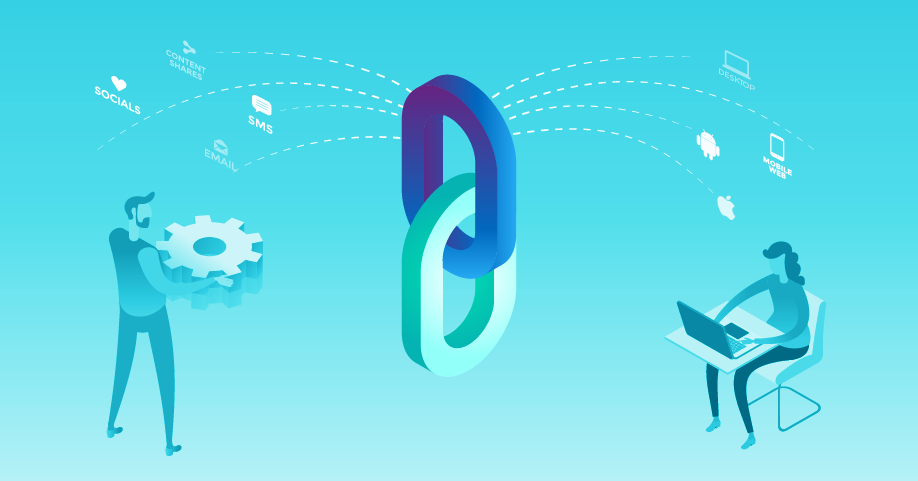 If you have been following the world of SEO for a while, you might have heard that "content is the king" meaning that you need to put out great content on the website in order to rank well.
However, there are millions of cases where content only does not make a website rank and many people get disheartened due to this stopping their work all of a sudden. On the other hand, we have people who say that while content is the king, linking is the queen. There is a term called backlinks which have great value in the world of SEO.
Backlinking is the art of getting links to your content from different sites on the internet that might have a higher authority or similar authority to yours. Now, many people have been discussing the effect of links on their website and what value it holds in the online world of SEO making their sites to rank higher.
Now, Google has answered all those questions regarding link building and where those links should be in order to get the most benefit. Let's assume that you have a website which has a product page and supporting pages. So if you are making the mistake of making more links to the supporting pages or the homepage, you would want to read this statement from Google's John Mueller. Because he reveals that links to your product page hold more value and it is quite obvious as well.
John Mueller says that "So with this specific situation – usually what happens here is we do focus on the primary content on the page. And that's something that makes sense from a user point of view." Having said that, Google also focuses on other pages as well but the priority remains on the main product page.