LinkedIn aiding B2B professionals with effective tools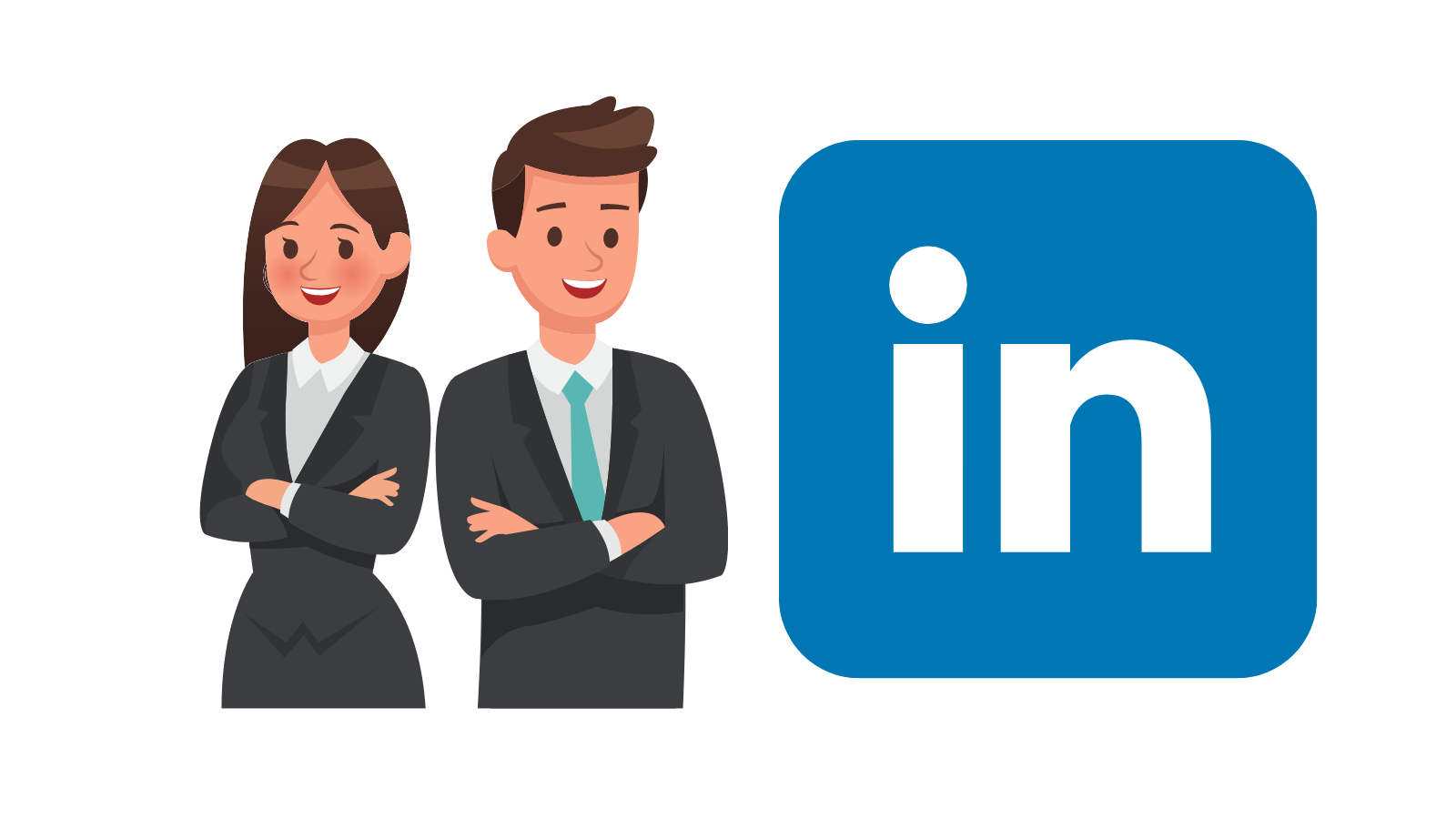 LinkedIn informs the launch of new tools for better management and control to B2B Professionals. It calls the tool "Campaign Manager" and will be available on the LinkedIn page. This will help the marketer to better control metrics on ad campaigns.
LinkedIn expresses its notion for the new tool," LinkedIn Business Manager is a centralized platform that will make it easier for those of you who work at large enterprises and agencies to manage the people, ad accounts, Pages, and businesses you work with."
The tools for B2B professionals enumerated many new benefits. They are broadly divided into three. One of them is Manage it All, serving as navigation for the Business manager and campaign manager, and the other is one place. All the pages grouped in one place, making it easy for the B2B professionals.
The other benefits of the new tool to B2B professionals will help the business manager to change the setting on all accounts in one attempt. This will not only save time but promote an efficient working system for a business manager. It will also widen the reach to customers. Campaigns analysis will become easy to control and stress-free.
Another benefit of this feature is that it offers matched audience. This will make life easy for B2B professionals. They will get notifications from their target audience via their ad accounts.
LinkedIn also explains that the tool will grow with the strategic insights enhancing the scale of marketing. LinkedIn attempt to recycle and re-define the terms for an ad campaign at the same time while simplifying it will help companies to make better awareness about their services. This will benefit large organizations to manage all the activities in one place. This will also help start-ups to build a wider base for their target audience.
The LinkedIn business manager is still in its beta version. However, it will make it to the public in the upcoming weeks.