LinkedIn adds native video meetings feature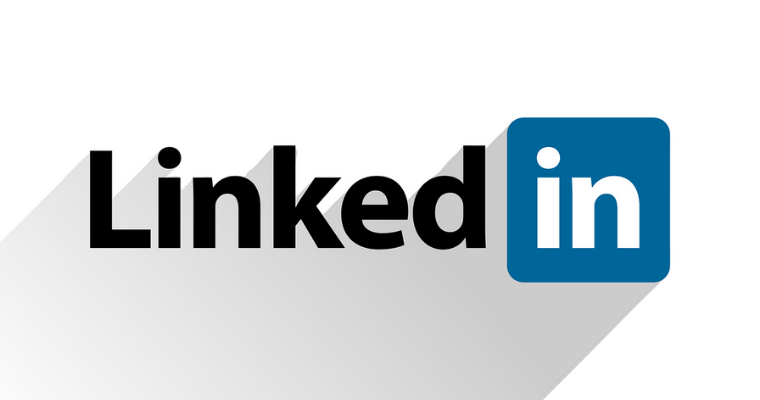 LinkedIn has started rolling out its native video meetings. It lets users have one-to-one calls directly within this app. LinkedIn previously allowed users to initiate their video meetings with each other. The call would take place on other applications like Zoom. LinkedIn is currently not having the technology to facilitate video calls.
LinkedIn has also opted for leveraging Azure to create a native solution. It has helped in connecting the users through videos.
Users of LinkedIn can now meet virtually. There is no need for them to leave the app. LinkedIn has explained that native video messaging can help us in many ways. It can offer them an initial job search experience with 1:1 conversation. Also, it will increase productivity on the platform. With video conferencing, members can connect virtually. At the same time, they can maintain the context of their conversion.
Members can also schedule their free video meetings with their network. There is no need to download a client. Also, they do not need to sign up for any service. The native video call will also include LinkedIn-specific profile information. It will provide members with the necessary context about the person they are meeting with.
One can access the new video meeting feature from any chat window. You need to tap on the " create video meeting" button. LinkedIn will default to use the native video conferencing option. Users can also select a different service if they want. LinkedIn can also prompt you to start with a video meeting if it can detect the conversion is going in that direction.
The native video conferencing is a product of Azure Communication Services. It uses the same technology that powers Microsoft Team. LinkedIn has created video meetings as a news service. The company is also having some bigger plans for it. Features like calendar integration, messaging chat during video meetings, and screen sharing with virtual backgrounds will also take place.
For now, there are some limitations with the features as it is using the basic video calls. But it is a significant step for the platform. LinkedIn is keen to send its users to other services. Now it is also investing on its own.