Google's bumper ad tool is now available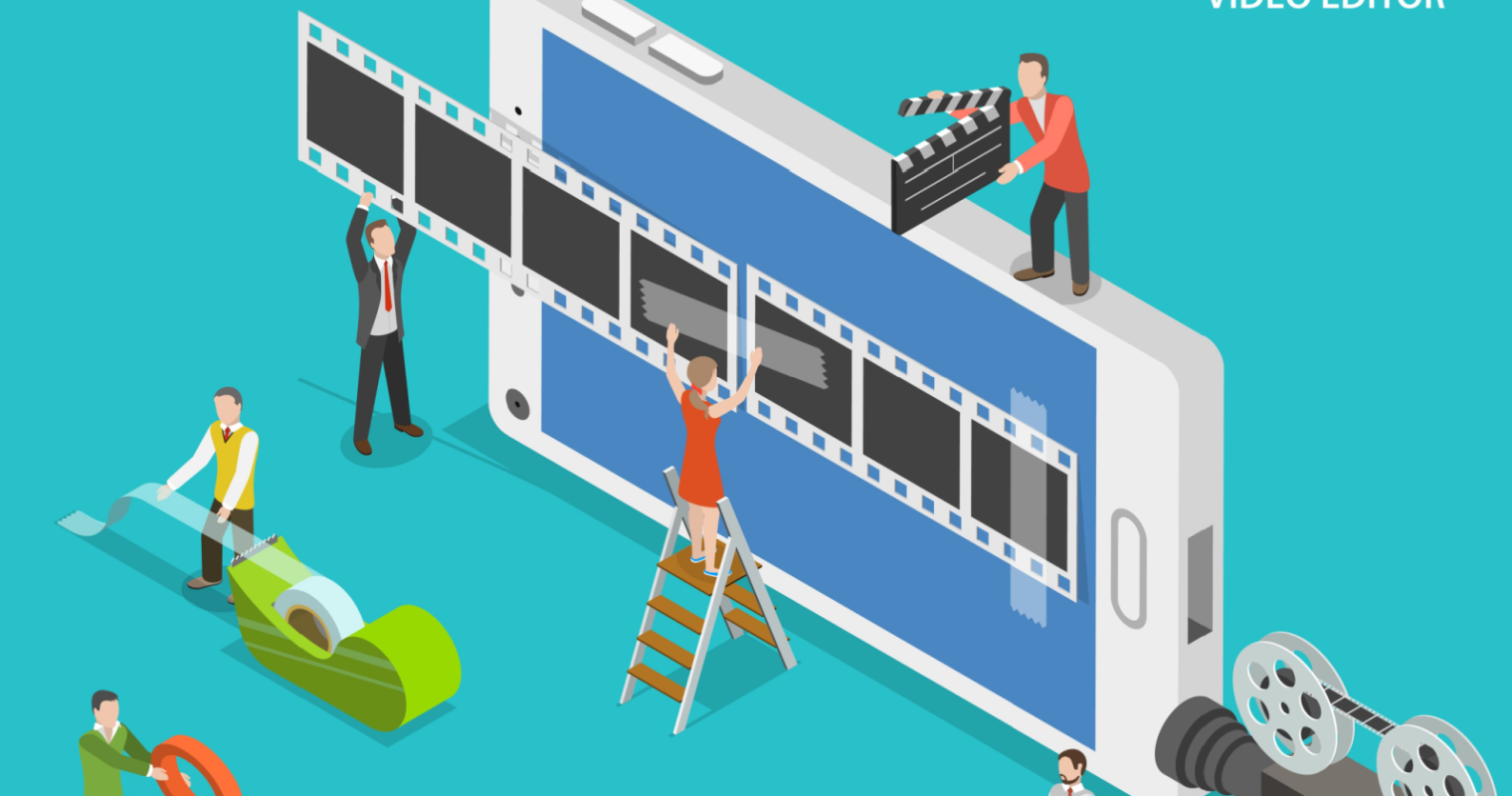 After some years of testing, Google is launching a bumper ad tool for creation for every advertiser. This tool also cuts off long videos to 6-second bumper ads. At present, it is available in a wide range.
This tool is called Bumper Machine. It also enables advertisers to make bumper ads for video-reach campaigns. However, it is now called the trim video tool. This ad-making tool helps advertisers in making the latest bumper ads. Trim Video makes use of Google Machine Learning to simplify the bumper ad creation process. It identifies the most crucial frames in long ads. It turns them into 6-second videos. Also, it possesses editing features allowing advertisers to modify the ultimate output.
The latest version of the ad tool came with improvements. It also includes an ML model that can facilitate an intuitive interface and select clips.
The ad tool is easy to operate. And it is for everyone, irrespective of your video editing experience. You need to paste a link to a YouTube video or get one from Google Ads Library. The tool is also going to make 4 different 6-seconds ads.
You can compare every auto-generated video. You can save the ones that you like. Also, you can edit them by choosing multiple clicks.
You can use the trim video tool via the asset library in the Google Ads Account. You can make use of a video from the Google Ads Library as well. But you need to choose a video between 7 to 140 seconds. It will not take more than a few seconds to generate a clip. After you have satisfied yourself, you can upload the videos with ease.
And they will be available in the Google Ads account for usage as bumper ads. Google is also putting its best effort into introducing innovation in its system. Every intellect working at Google is offering new ideas to make the experience of web users better.