Google explains the merits of stock photography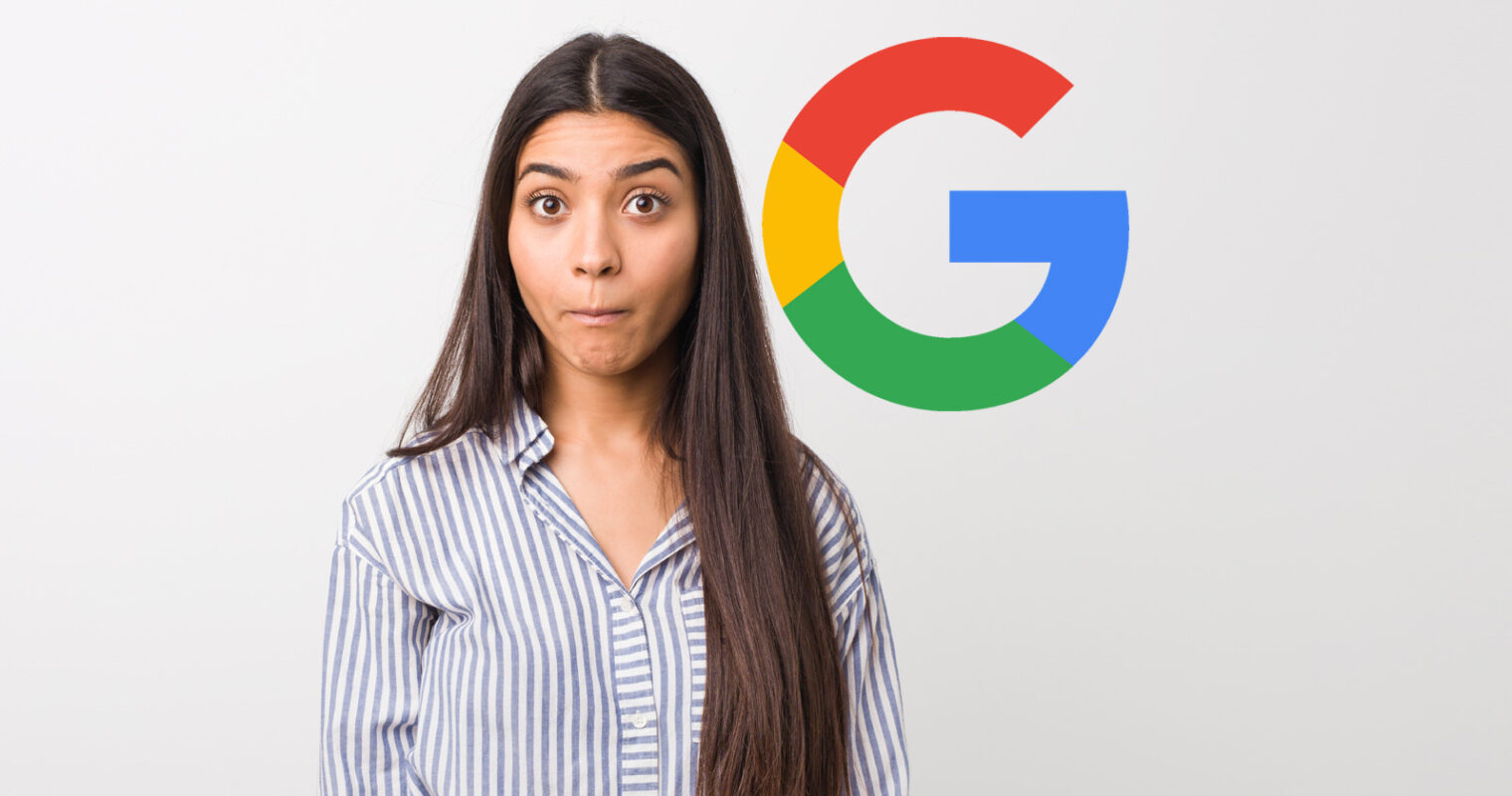 John Mueller and Lizzi Sassman from Google have discussed the merits of using stock photography. It also includes the impact on image and web design. It is not going to have any negative impact on the web search. Also, it may not perform as per expectations on the image search.
The 2 Googlers discussed the usage of stock photography some days back. They have explored the downsides and benefits of this practice. A lot of opinions are there against and against the use of this photography. It can be incorrect in some contexts, like "our team" pages. Because a specific user may expect actual users' images.
John Mueller has confirmed that stock photography is usable in livening up the textual contest. Also, he has implied that the image needs to be appropriate.
Also, the Googlers have discussed it in the search image's context. John talked about it in the hypothetical context of Search Central by making use of stock images.
Stock photography is not going to hurt the performance of web searches. It needs to alleviate any kind of anxiety the users have felt or are contemplating. Also, on the other hand, there is no need to expect stock photography to rank on image searches.
Few people also believe that stock photography can distract website visitors. Or it may project the insufficiency of authenticity. However, it is only the case in case the stock photography is in a context requiring authenticity.
There is high value in making use of structured data for the images on the webpage. Therefore, in case the feature image is a stock image, it will be useful for Google. The tech giant Google can understand that it is the featured image via structured data.
Images in the structured data may qualify for inclusion in any kind of rich results.
Google will introduce new features very soon. And the Googlers are putting their best efforts into showing up with what they have got.