Google's annual report on top global and local search trends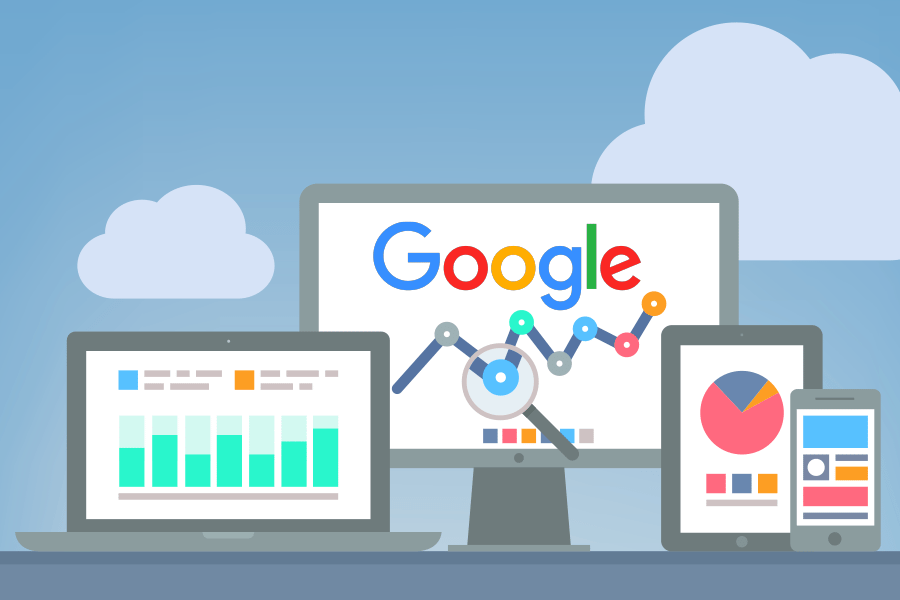 Like every year, Google has released its annual report on the search trends for 2022. This report includes the top trending search queries that Google sees this year. A separate section for finding the local search trends is also there this year. One needs to enter a city name or zip code to get the trending search queries for that area.
SEOs should find informational queries in the report. "How to help Ukraine" and "How to make Sugo" are examples of trending long-tail keywords in the US this year. And so is "How to pronounce Qatar" and "Who is Andrew Tate".
Content marketers can create helpful content using these local search trends. Through data analysis, the business gets an insight into the user's needs. These queries are further divided into sections like ("what is", "how to", "near me", news, etc.). And each query corresponds to a trending topic.
Apart from this, marketers can gain insight into their user's behavior and interests. For example, upward local search trends for concerts in the US show that people are willing to go out. "Gas prices near me" and "At home COVID test near me" are the top trending searches in the near me section in the US.
It provides us the information that people are serious about these topics and constantly keeping track of it. Along with the different types of information Google provides every year, this time, it added something new to the data as well.
This year users can find the keyword trends of their city by visiting Google's micro-site. Users can either search by their city name or click on the map added to the website.
They will also find what's unique about their city that is trending on Google. For example, Miami has an uptrend for the flying squirrel. So, it appears in the unique section when you enter Miami on the map.