Google talks about big SEO mistake and filenames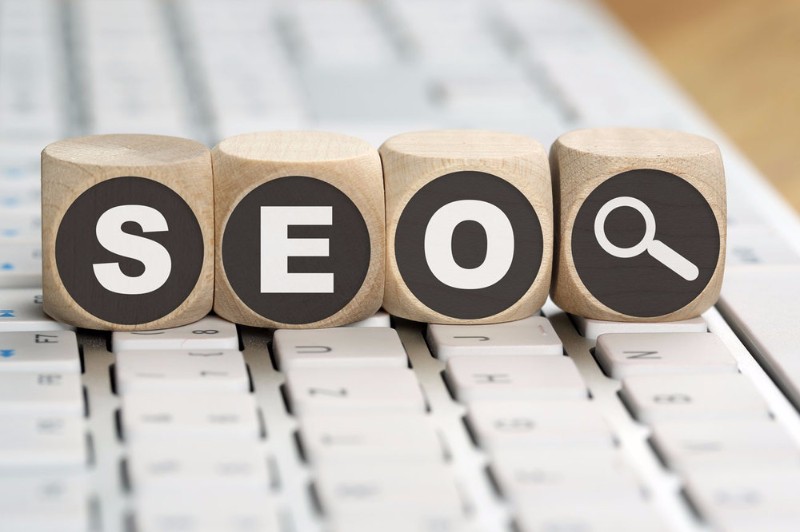 Google's Lizzi Sassman and John Mueller appeared on a podcast. The discussion was mostly on the importance of image filenames. The analysts talked about the mistakes people usually commit when it comes to filing names. This can be a huge SEO mistake.
Most people don't know about the importance of filenames in ranking. And this can be an SEO mistake. Google's documentation doesn't clear out if image filenames are ranking factors.
But they remark that Google surely notes down how helpful they are in recognizing the content. As a result, google always recommends that images should have meaningful filenames.
Google wants people to provide a short gist of the content of the image through the filename. So that Google will get some clue about the image.
Google also suggests localizing the images to translate the filenames. Even for organizational purposes, it's advised to give a legitimate filename that depicts the contents of the image. This way, people can avoid SEO mistakes.
Filenames, in general, are very important. Every expert suggests giving a descriptive filename. Both John Mueller and Lizzi Sassman stressed the importance of filenames for images.
Mueller next brings up the topic of Google image crawling. He links the optimization of images with an already-established website. He says that while crawling the images, we don't crawl them as much because the contents of the image don't change much.
Google further clarifies that if a website owner changes all the filenames across the website, then it will take a lot of time for Google to recognize it.
So then, Google picks the images according to their time. So basically, Google does not crawl images. And thus, the images which users rename will remain indexed for months.
Also, another SEO mistake is that renaming a filename has very less or nearly no impact. Especially images which are already crawled and indexed. Thus such changes will not be visible.