Google releases Bard A.I. Chatbot, its ChatGPT rival in the US and UK.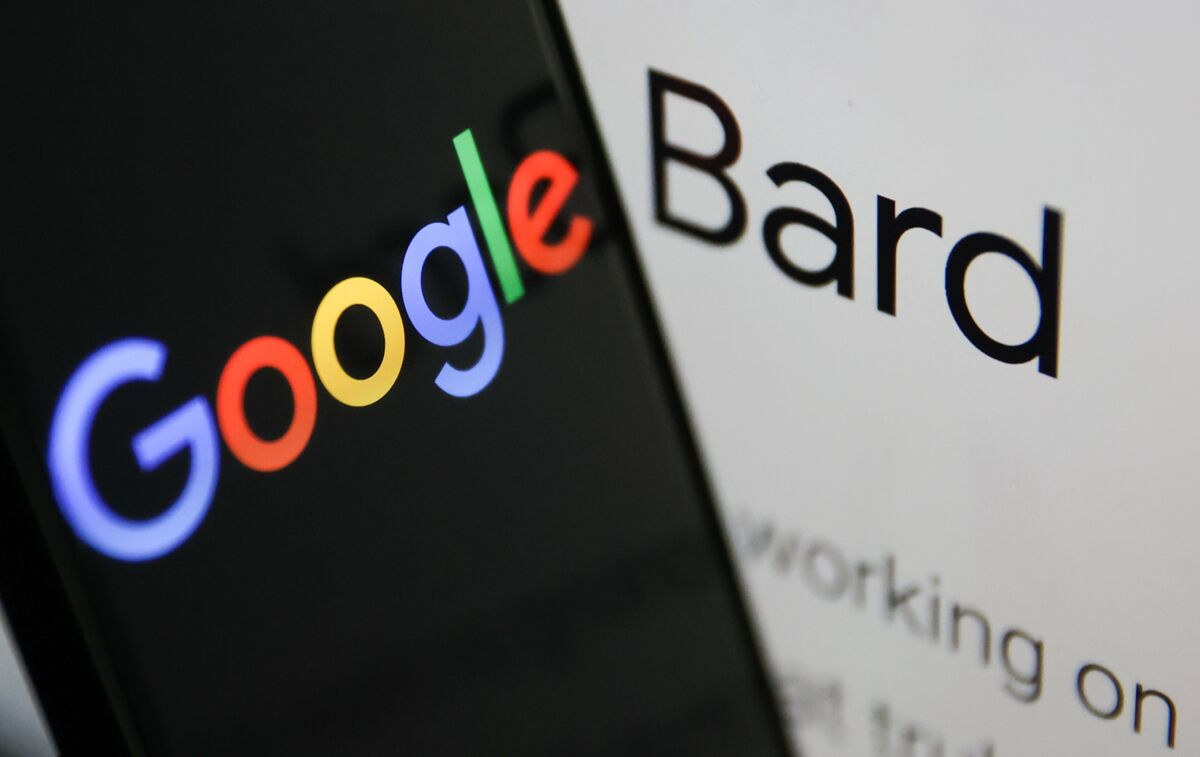 We have all been waiting for Google's answer to the Microsoft-backed and OpenAI-developed ChatGPT and we can now tell you that the answer we were waiting for has arrived. As you might recall, Google already announced their Bard AI chatbot which will be its answer to the viral chatbot from OpenAI. Google announced that Bard AI is currently under testing which means it has been released in a limited capacity for users in the UK and USA and it will be expanded to other countries in the coming weeks.
It is worth noting that Google cautions everyone already that the responses given by the Bard AI chatbot can be wrong so they should be taken with a pinch of salt. This release comes after hundreds of thousands of Google employees tested the Bard AI chatbot internally and it looks like Google was satisfied enough with the response that they decided to go forward with a public beta release.
Before the launch of ChatGPT, everything was going well at Google but ever since it has been into existence, there have been huge question marks on Google and what their next move would be. Well, it is worth noting that Google is at a huge loss even after it released Bard because their main business model is via advertising revenue and Bard looks set to cut it by half. In response to that, Google's Vice President of Product, Sissie Hsiao said "We think of Bard as complementary to Google Search," and added that "We want to be bold in how we innovate with this technology as well as be responsible."
As mentioned earlier, Google wants people to be cautious with Bard and even adds a disclaimer at the end of every Bard response which reads as follows: "Bard may display inaccurate or offensive information that doesn't represent Google's views." This can be seen as an attempt by Google to avoid lawsuits that might come from Bard's wrong responses. And it is very important as well because of how Google lost billions of dollars in market value when it first announced Bard and it gave an incorrect answer during the presentation itself.