Google recommends moving all separate mobile sites to single responsive ones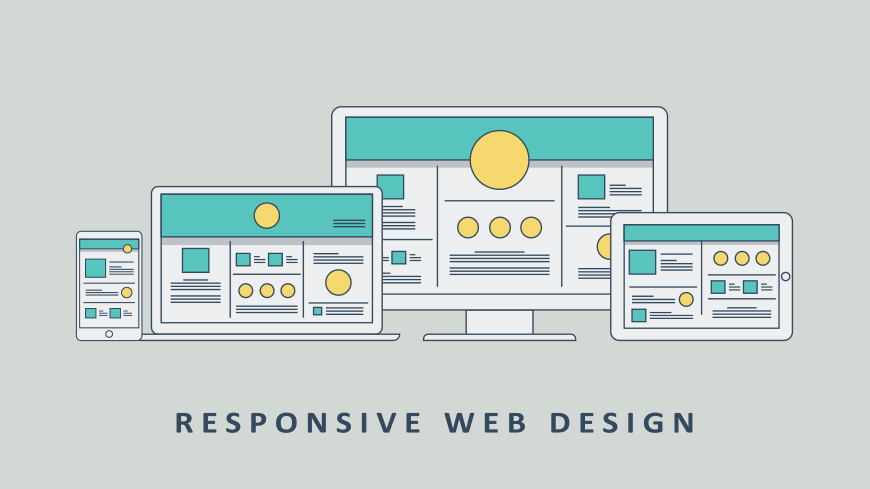 Google is one of those companies which bets big on smartphones. Part of the reason is because Google develops Android and it wants to optimize the user experience. Also, the company sees a big opportunity in mobile users rather than desktop users. This helps them in increasing their search traffic and revenue as well. Therefore, it is known that you need to have a website which is optimized for mobile devices too. This helps in SEO purposes for ranking a website better.
However, there is no word on whether there should be a separate mobile site or a unified responsive website which works on mobiles as well as desktops. Now, we have a statement from Google's John Mueller regarding this as seen on Reddit. John recommends that you should have a unified responsive website rather than maintaining two different websites, one for desktop and other for mobile.
Also, John Mueller adds that this is not specifically for any SEO purposes. Rather, the responsive sites are easier to maintain rather than having two websites to be maintained. Here is the exact statement that was given by John Mueller on Reddit regarding this topic:
With mobile first indexing, I'd recommend integrating the mobile version just as well as you would the desktop version. That means adding the alternate-amphtml link to the mobile version (pointing at the amp version), and including a reference to the mobile version from the amp version. That said, at some point all of these sites with separate mobile URLs should just move to a responsive design anyway, which makes all of this moot. (Separate mobile URLs makes everything much harder than it needs to be)
Apart from responsive web design, Google is also urging website owners to adapt to AMP which is known to improve rankings as well. AMP or Accelerated Mobile Pages is an initiative by Google to load web pages much faster for countries with slow internet. On the other hand, this does not mean that you need to move your mobile sites to a responsive design as Google still supports them as well.
Source: Reddit