Google officials will not help you to solve your site problems privately as per the company's policy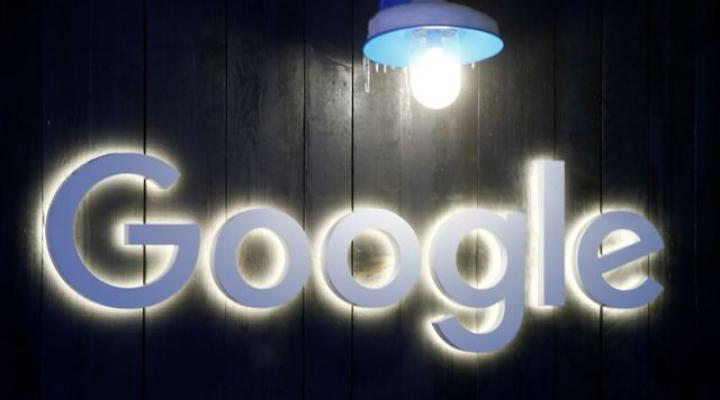 Google's Search Relations team finally cleared the light as to why they do not answer questions on direct messages. The answer to the question was given on Google's Search Off the Record podcast. The concerned authorities answer the question during the 21st September episode of the podcast. One of the questions which were asked by the officials was why they do not answer the direct messages from SEOs and site owners. The podcast was held by Google's John Mueller, Gary Illyes, and Martin Splitt. The group discussed the question in detail.
They all came to the conclusion that they all are prohibited to answer any questions on DM. A policy has been designed by the concerned authorities of the company which forbid the officials to answer any query on personal DMs. As per the policy of the company, it is said that they have to maintain a level playing field. All of them are quite similar in dealing with these questions. Some of the questions are sent to them privately through email or even Twitter. The policy is called Honest Results policy. As per the policy, Google should be equal to each and every user.
No preferential treatment should be given to anyone. The officials of Google cannot provide any assistance to any of the site owners through private communication channels. If any Google official provides any information to the site owner that can exclusively result in giving preferential treatment to the site owner. As a result, the playing field will be unequal. The site owners can ask questions through public channels made available to them by the company.
John Mueller is also quite active on Twitter and is always answering the queries of the users. He is also known for his Reddit replies. Google Search Relation Team is also quite active on Twitter nowadays. You can ask your question through a lot of public channels.