Google invests close to $400 Million in ChatGPT rival Anthropic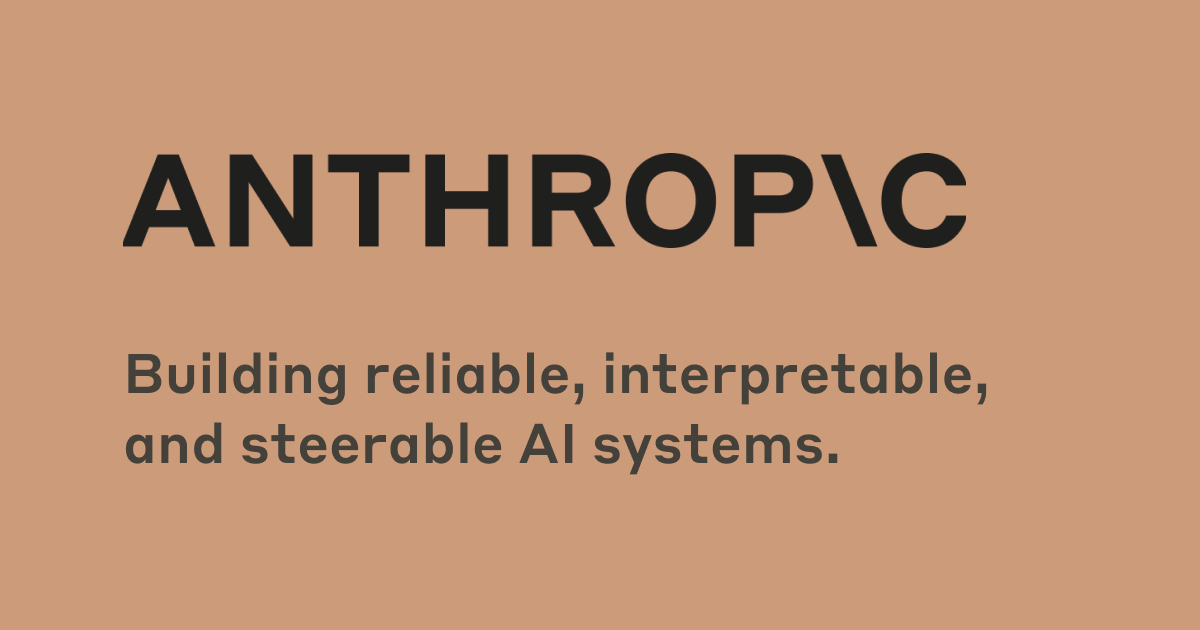 Google, as we already know, is somewhat rattled by the popularity of OpenAI's ChatGPT, which gives out answers to users to their queries, and this will cause a big hit on Google's main business, which is to serve ads to its users on the homepage of Google Search.
As we speak, Google is working on a new style of Google Search Results which we have already reported here. However, they are concerned that their ad revenue will take a considerable hit doing this and do not want to immediately give a Chatbot in their search results.
Now, we have a new report from Bloomberg that reveals Google is investing $400 Million in a ChatGPT rival from a company called Anthropic. The exciting thing is that this company was founded by former leaders of OpenAI named Daniela and Dario Amodei.
It is worth noting that Microsoft has already funded OpenAI from an earlier stage and has invested more after the arrival of ChatGPT, which means that Google investing in the same is out of the question. It is also known that ChatGPT's integration into Bing is also being fast-tracked, and it could be ready by the end of Q1 2023.
However, Google's investment in Anthropic of $400 Million is not substantial when you consider Microsoft's $10 Billion investment in OpenAI and its earlier round of $1 Billion in 2019 for the same company.
Only time will tell how this AI war between Google and Microsoft plays out, but if everything goes according to plan, Microsoft's Bing is set to increase its market share in the search market by taking Google Search's customers away.
Google CEO Sundar Pichai also revealed that "I'm excited by the AI-driven leaps we're about to unveil in Search and beyond," as they have an event dedicated to Search on February 8 where a ChatGPT rival from Google is expected to be unveiled.