Google informs employees about fewer promotions to senior roles this year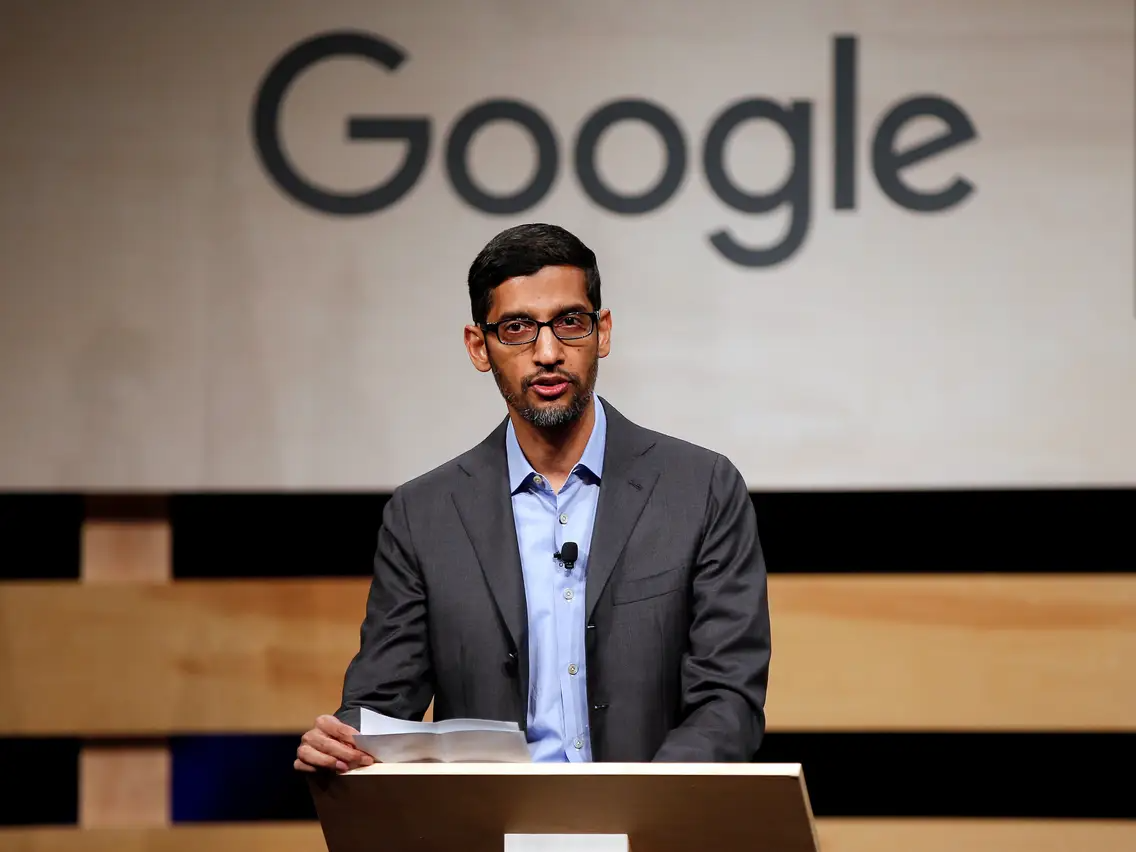 We know that the entire tech industry, just like the wider economy, is taking cost-cutting measures this year due to lower demand, higher inflation, and an imminent risk of recession looming over the worldwide economy. This is the reason why you must have heard of the layoffs happening in companies across the world. Google is also one of these companies to have announced massive layoffs and it looks like the company is cutting even more corners. Not only has Google announced that their employees will have to share desks, but they have also now announced that fewer employees will now be promoted to senior roles in the company going forward.
In an email sent to its employees on Monday, Google said fewer employees will be promoted to senior roles this year compared to previous years. The letter, seen by CNBC, reads "The process is manager-led and will be largely similar to last year — though with our slower pace of hiring, we are planning for fewer promotions into L6 and above than when Google was growing quickly,". L6 is the layer of Google employees who are seen as seniors and have a job experience of more than a decade in typical conditions.
Google also changed their employee evaluation system late last year which is known as Google reviews and Development and this system is designed such that fewer employees will get high marks and more employees will get lower performance ratings. Google, in its email, wrote that fewer employees are being promoted "to ensure that the number of Googlers in more senior and leadership roles grows in proportion to the growth of the company."
Basically, it is way to let the employees know that it does not want most of its employees in senior roles, similar to what Facebook did last month. The email also adds that "If your manager believes that you are ready to be promoted, they will nominate you," and employees in technical roles will have the option to "self-nominate" themselves as well. Currently, the market situation is such that employees will surely be under a lot of stress regarding job security.