Google explains ways to control search results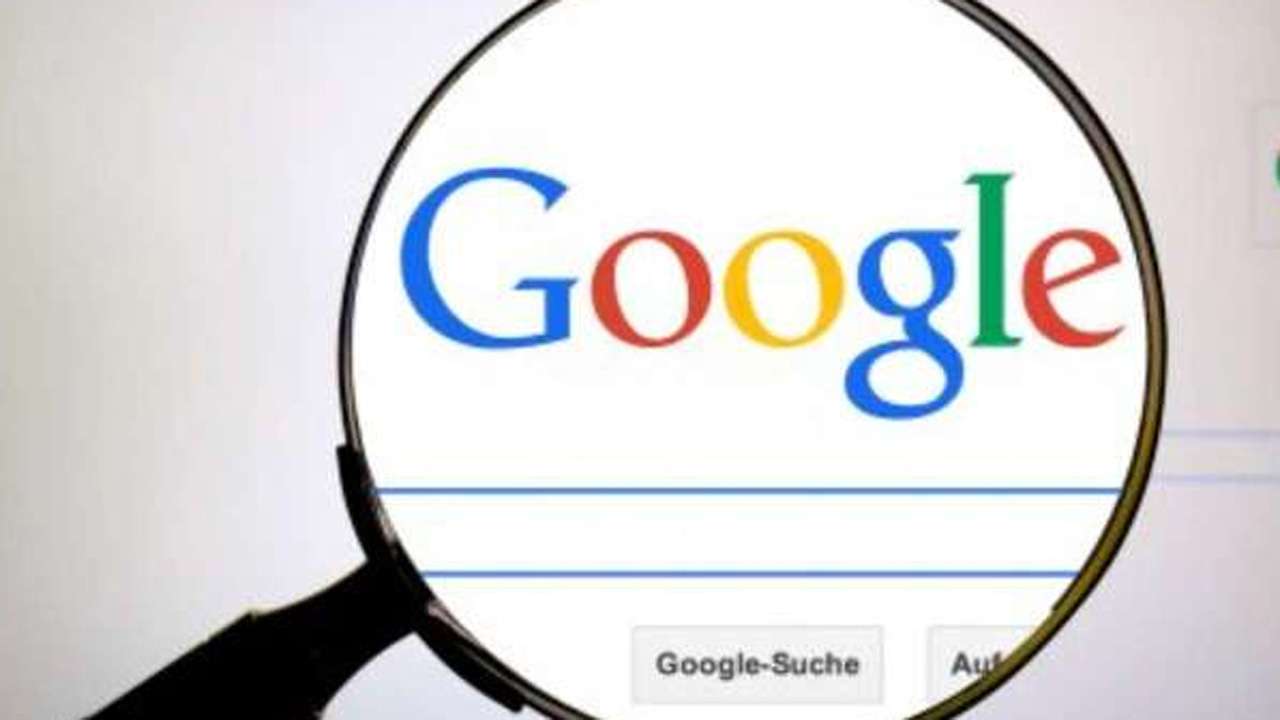 Google Search Central updated a section of the developer support page. The page offers tips on how to control the site title that Google uses in the search results.
The new section is about solving issues of title tags. This is important to identify why Google may change the title links. The support page defines the title link. The title link generally originates from what gets used in the title tag by Publisher.
However, Google can change the title link to something else. So some publishers and others in the SEO community reported. The report says that traffic from the search results declines when Google displays the title tag as a title link.
Google provides seven best ways for writing title tags that can influence Google's search results.
Make sure every page has a title tag, avoid keyword stuffing and write concise title tags to include these.
Others include avoiding boilerplate that repeats across the site. For example, branding phrases are okay until they become boilerplate. Google sometimes uses what's in the heading elements in the title links.
According to Google, "Google looks at various sources when creating title links, including the main visual title, heading elements, and other large and prominent text, and it can be confusing if multiple headlines carry the same visual weight and prominence."
Using the Robots.txt correctly is also a major site tag practice.
Google even offered a checklist of things to check that may lead to Google writing their title link.
These include Half-empty <title> elements which means incomplete title tags, and Obsolete <title> elements which refer to title tags that did not get updated.
Inaccurate <title> elements advise that title tags should accurately describe what the page is about is also one such troubleshooting tip. Others include Micro-boilerplate text in <title> elements that describes what happens when multiple pages are about similar things.
No clear main headline is about the heading elements on the page. Instead, Google's tips help to diagnose why Google is rewriting title tags in the search results.