Facebook introduces new tools for Automotive Advertisers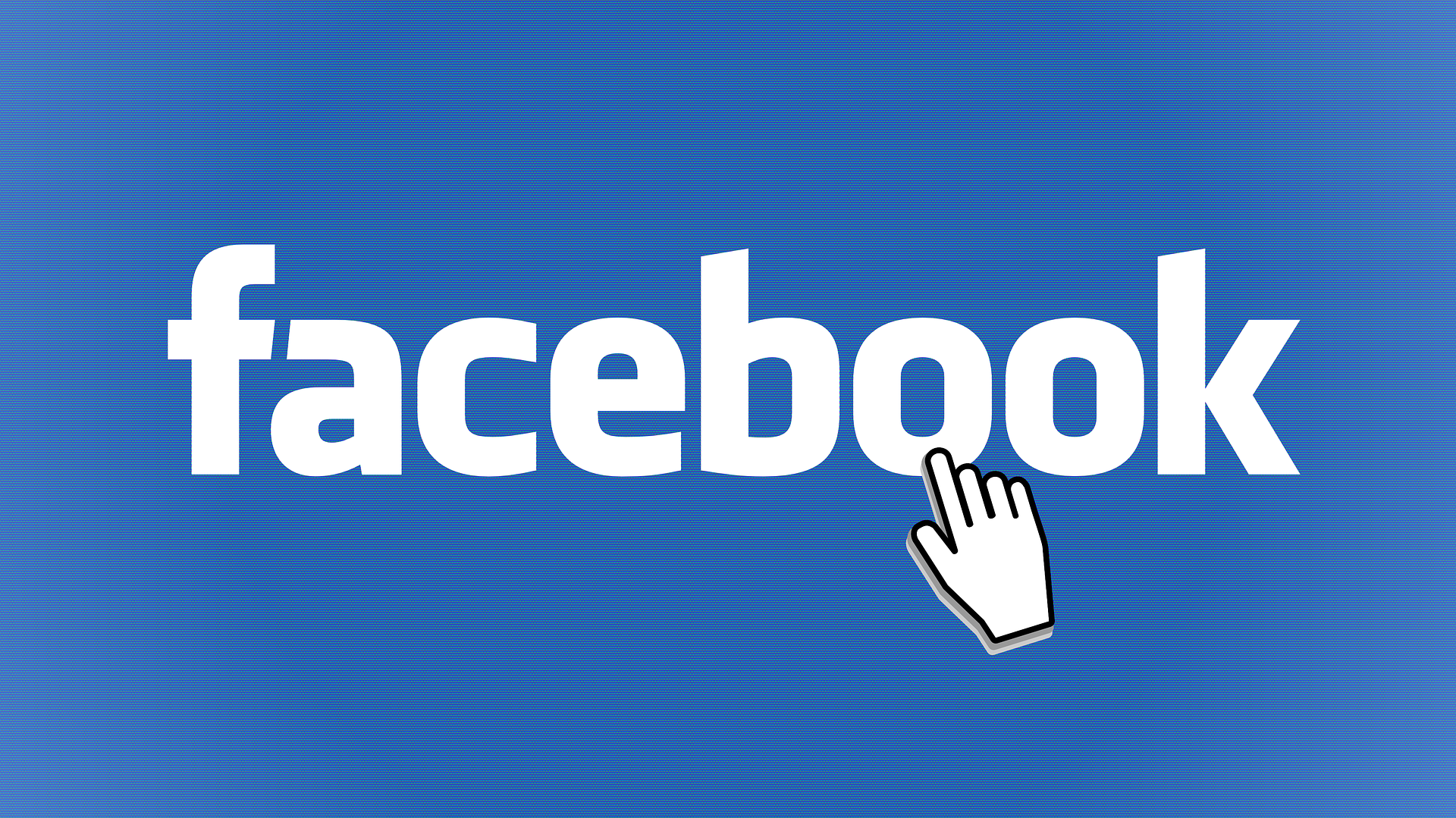 Undeniably, it is a fact that Facebook is not an ideal fit for automobile advertising, but it is becoming an influential platform for a car purchase. It connects people with relevant deals for their car purchases. So, Facebook has added new tools for automotive advertisers. Last year's reports say that half of the car consumers find recommendations from friends and families. About 77% of buyers indicated posts on social media that made them buy or lease new models.
Taking the report under consideration, Facebook provides more tools that help car dealers to connect with their willing customers. The three new elements added in automotive promotion tools are: 'Manage Inventory' tab on dealership pages, an easy set-up process for Automotive Inventory Ads (AIA), and 'Vehicles' tab on dealership pages. A Facebook official said, "These new features will reduce the work required for dealers to create and manage a vehicle catalog as well as promote their vehicles."
The 'Manage Inventory' tab can create, manage, and promote vehicle listings in one place. Dealers can follow the insights and like the views and leads to assess the performance of their listings. AIA helps in creating accurate and authentic ads to promote inventory in a few clicks. Automotive advertisers connect with the 'Manage Inventory' tab or create their own catalog by connecting with a third-party provider. After making their catalog, they can create ads by using pre-installed templates very easily. The 'Vehicle' tab shows new and used vehicles on the dealership page for free.
Despite a misfit, data shows that people look for car-related info on Facebook. With a bunch of Facebook groups dedicated to the automotive appreciation, it makes positive vibes to use these new tools. Apart from these features, Facebook also added some enhancements for its auto inventory ads back in September. It then continues to improve its car catalogs on the Facebook marketplace. These tools also make dealings easier than ever and increase brand awareness.