WordPress 5.6 is about to break useless sites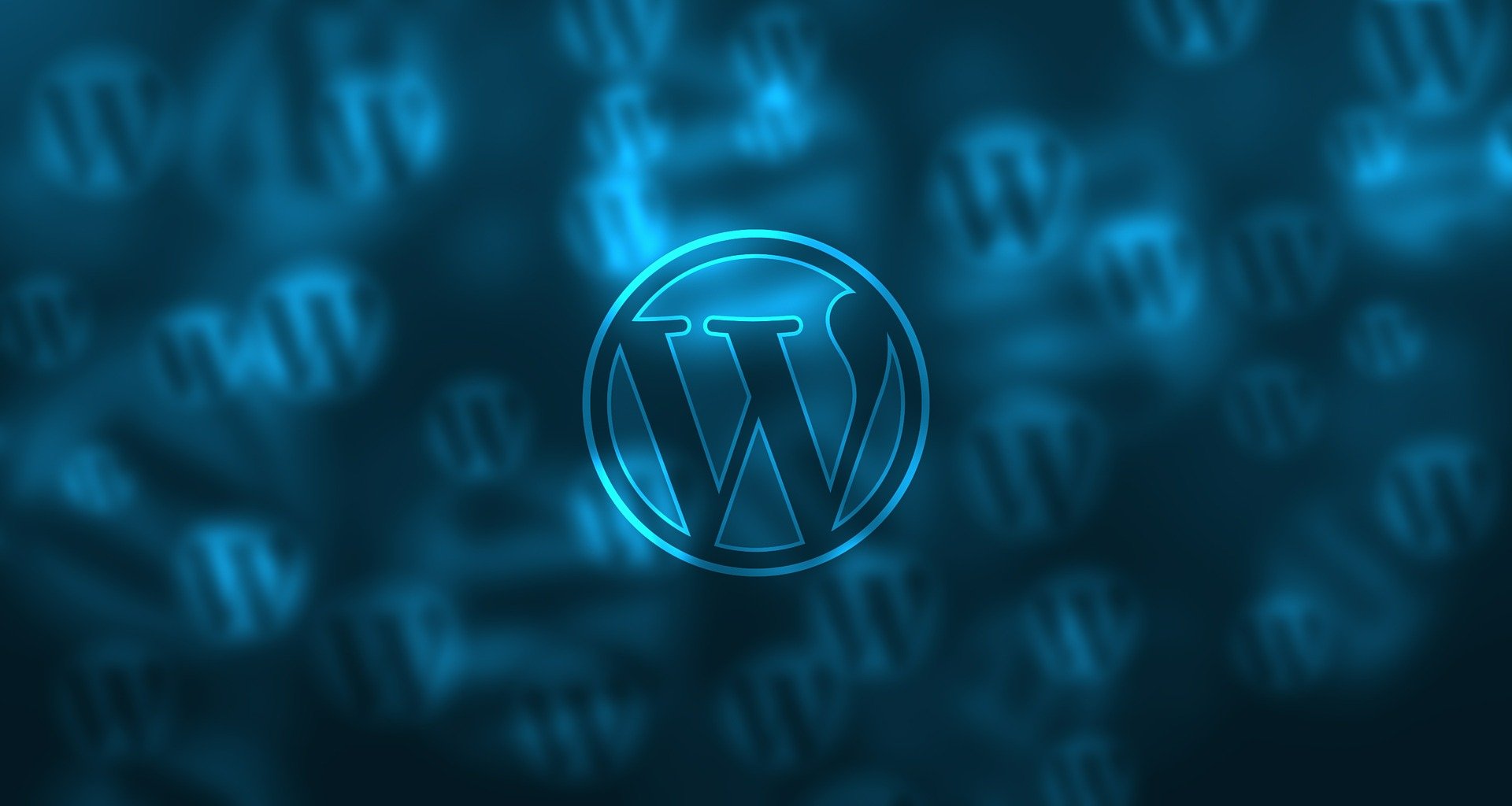 WordPress 5.6 is the latest version of the most popular content management system, WordPress. WordPress has released this version in August 2020. Soon after they released this version, it has got the popularity. Till now, millions of websites have registered in WordPress. Now the market is getting prepared for the next one, version 5.6 of WordPress.
WordPress developers designed the jQuery Migrate Plugin have claimed that Plugin will become useless after WordPress 5.6.
WordPress is going for a three-phase modernization of the use of jQuery. It is also a set of scripts that makes the website look like animation and provides interactive elements to the web pages. WordPress 5.5 was the first step toward this modernization. It forces the entire WordPress ecosystem to update their code to go with the latest and safest version of jQuery. At the beginning of this journey, WordPress removed the jQuery migrate 1.x library.
jQuery Migrate is the code for a website with plugins that use older versions of jQuery to perform functions. It was also making WordPress sites backward and forcing them to use older jQuery scripts.
WordPress 5.6 will come with the updated version of the jQuery Migrate library. Now here is the actual twist. Some of the sites are still relying on the older version of jQuery, which is 'Enable jQuery Migrate Helper'. These sites are going to suffer when WordPress releases its latest version.  WordPress's official announcement has noted that they have planned to upgrade the jQuery library which will make this helper useless. The previous version will no longer available. It means that sites using the previous version will be useless to the WordPress 5.6 version.
According to WordPress developers, sites that are using the older version of the jQuery Migrate library may face a complete breakdown of the site after launching of the latest version. They have also warned that this breakdown will be permanent and site owners may lose their sites forever.