TikTok For You page describes the benefits of a video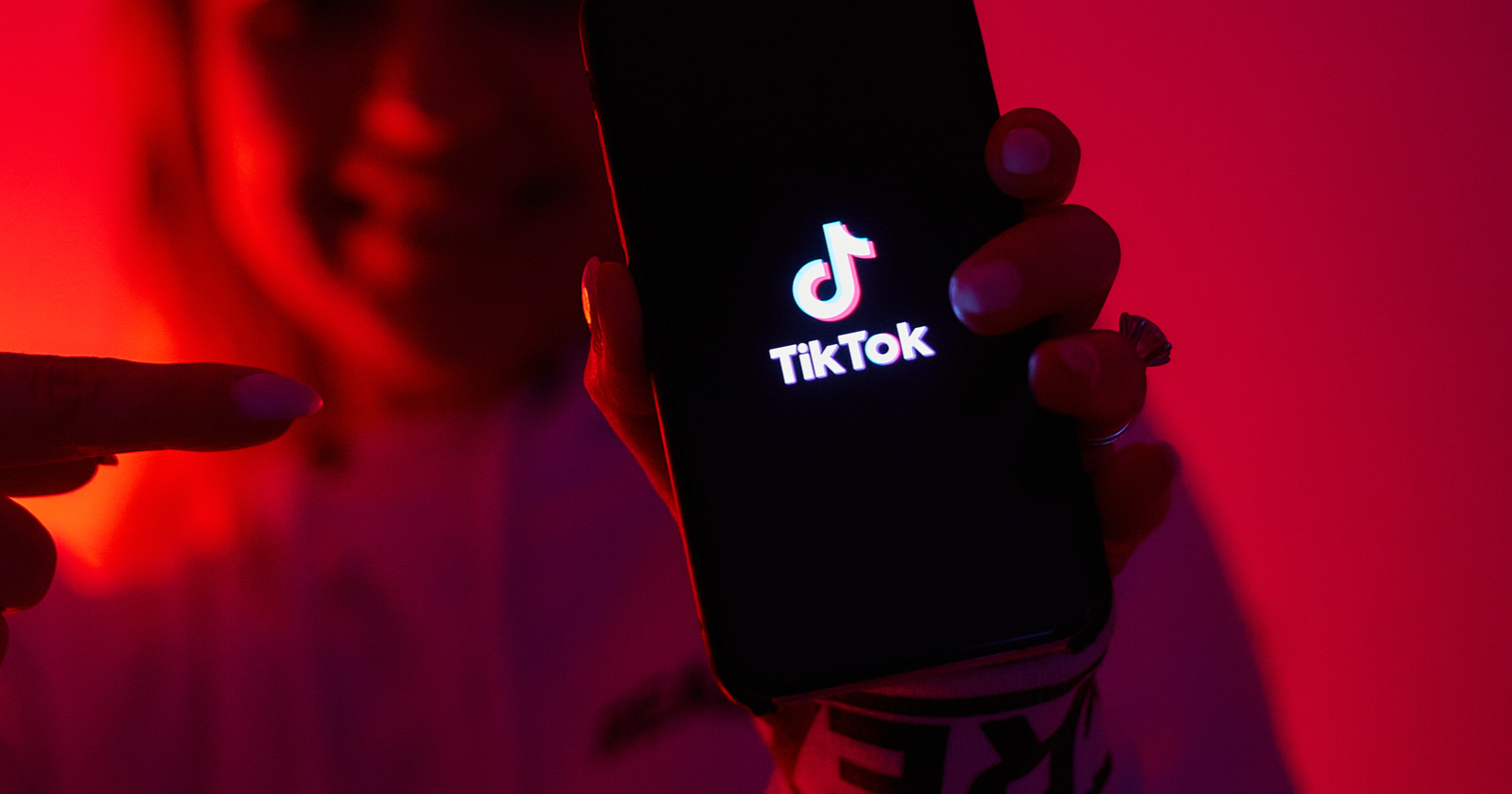 An upgrade to TikTok's For You page will explain the rationale behind the algorithm's specific videos. Users can learn why a video occurred in their feed by visiting the "For You" page on TikTok. It is the first screen they view when launching the app. Users can get this information by using the new "Why this video" option in the sharing panel.
By tapping the button, a pop-over window containing a list of the reasons TikTok recommends the video will appear. TikTok might suggest a video because the content just published in your area. Interactions with users, such as watching, liking, and sharing content, posting comments, or doing searches.
You may now see why a video was on your recommendation. If you encounter one on the For You page that doesn't align with your interests. This tool may be an effective way for content producers and social media marketers. It can help to gain more knowledge about the TikTok algorithm.
You can utilize the knowledge you gain about how a video got into your feed. So that you can produce content that appears in the feeds of your followers.
The For You page's operation, as well as the criteria the algorithm considers when choosing a piece of content. Therefore, although the material is no longer a secret, it is now easier to access. Seeing the knowledge in its proper context may also be more beneficial.
For instance, knowing that "popular material in your region" is on the list among the criteria. It is because recommending a video might help you stay abreast of the interests of your regional audience.
You could build a duet out of the video on your For You page. If you wanted to potentially connect with the same audience of visitors. Or you may record a new song using the audio from a well-known video.
TikTok offers numerous options for converting existing videos into new content. This function can serve as a brand-new inspiration source.