Pinterest allows content owners to control images used by them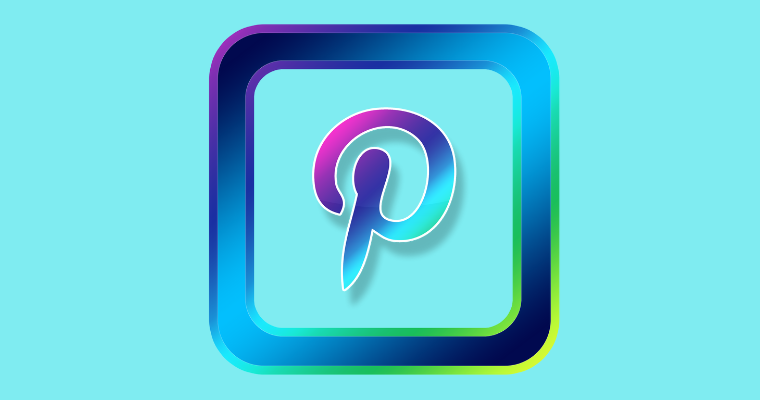 Pinterest grants greater control to content owners over their property with a brand new tool. That will enable them to claim copyright and even decide how to use the images. The Content Claiming Portal is the new approach that helps content owners to delete existing versions of their content. And can also prevent future versions from using again on Pinterest.
A selected team of content creators tested the tool and provided feedbacks upon it. The tool is now available with iterations made by the team. The tools might come up as an effective solution for rights holders to keep their videos and photos safe on Pinterest. Pinterest, this time takes a step further to protect creators by removing owned content. It even blocks it from other publishing it in the future.
The content owners or creators take charge of their content by simply filling out an application. The application asks them to prove their true ownership over the content. It asks for links to sources and personal contact information, which can help to verify the ownership. Creators can also provide a detailed description of any information they feel like including their work.
After approval, the creators will get three options for enforcing the usage of their content on Pinterest. That includes "mine only," "website only," and "block all." Once accepted into the Content Claiming Portal, the rights holders are enabled to claim ownership of additional content. And they don't have to submit even any individual application. Uploading a simple owned image is all they have to do. That Pinterest uses to remove matching images and block.
However, there is no limit on the number of content a creator can claim. But they can be able to upload up to 50 works at a time to the portal. In case an application Pinterest rejects, creators can apply again within 30 days. Also, claims can get dispute if two or more owners claim ownership of a similar image.