New Maintenance Update from WordPress 6.0.1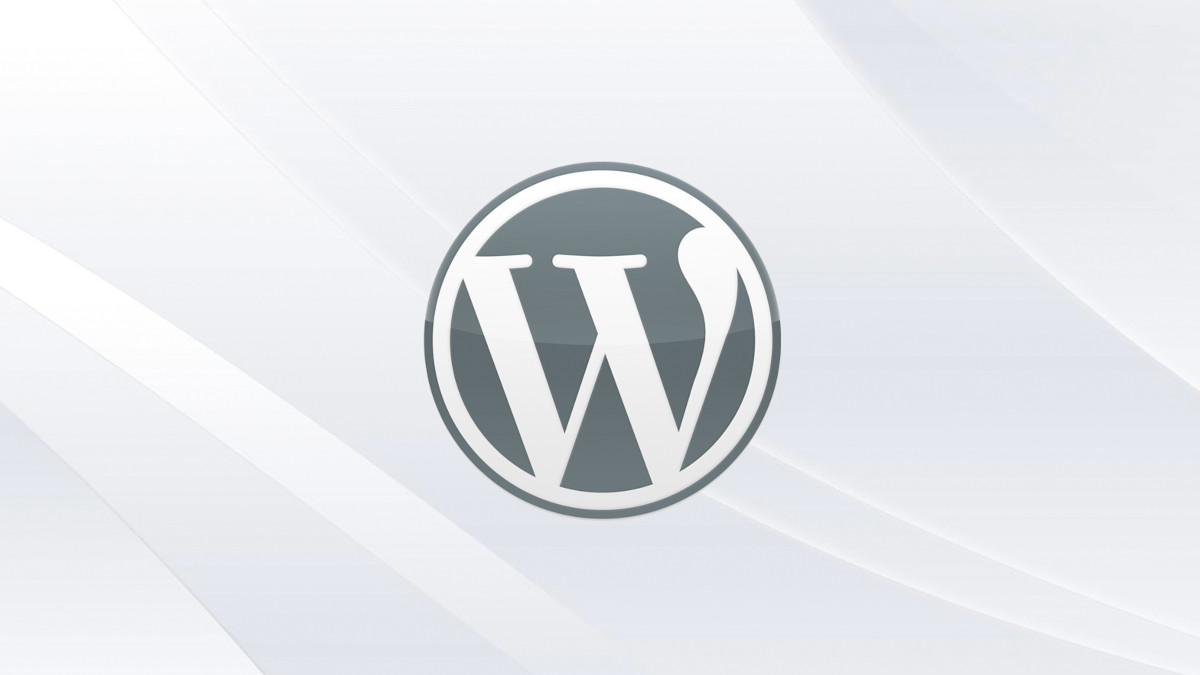 A new maintenance update from WordPress features all the bug fixes. The users can now download it and start using it. There are a dozen of bug fixes that stronghold in the earlier versions. WordPress goes through a short cycle of maintenance updates in the last version in use. The maintenance update is not responsible for new features. It just fixes the bug and helps in achieving optimal performance.
WordPress 6.0.1 had 13 bugs in the core and 18 bugs in the Block Editor section. The bug fixes for WordPress focus on "SkipOnAutomated Branches()". This feature was not working as it should. Block templates were also part of the WordPress core bugs. The theme support was not working on time. Themes concerning the REST API endpoint were unfunctional too.
The About Page section explained the use of replacing video thumbnail images. The derailment on Twenty Ten was also a major bug fix that went under the maintenance update. The Unbump version lacked the functional essence to it. It just made the situation difficult for the editors.
The core bug fixes focused on the WP_Term_Query cache problem too. The option on the "user_count" was not able to initialize. It used to become difficult to update on single sites.
Removing meetup from the embed allow list was also part of the maintenance update for WordPress 6.0.1 Backport fixes centering the core for WP. There were also issues in the way to register comments in Query Loop. The focus on the metadata and title translation failed too. The bugs in the theme preview, pattern keywords, and default templated were some of the major issues in the core bugs.
To speak of the Block Editor bug fixes, Media & Text was not able to remove font size. The handling of better templates in the font size was another major issue. The Refactor also explained the reused code concerning the editor placeholder. The post comments and forms were also part of the bug fixes.