Meta 'optimistic and excited' about India, says Meta India's VP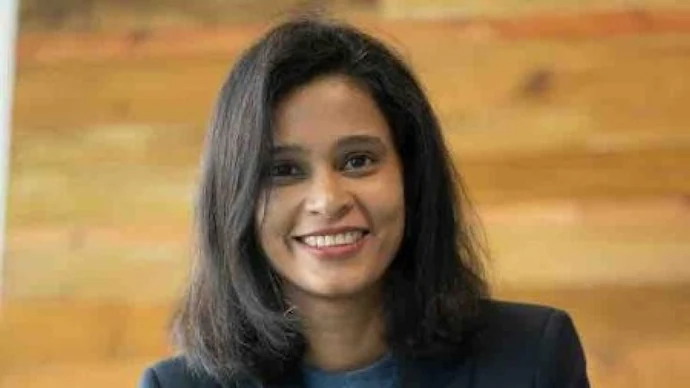 Meta, as we already know, has been doing all sort of things inside the company to cut costs such as delaying bonuses as well as laying off employees and closing a few not-so-important projects as well as discounting products that have not done well in the market. This tells you the top helm at Meta, including CEO Mark, is worried about the economic situation in the US and around the world, as well as his company's own growth. Amidst all that, we know that there have been talks about India from its current government that the country is safe from the economic situation around the world.
However, we believe that this can't be a sustainable opinion because of the fact that the US companies have a huge influence on the Indian market when it comes to tech outsourcing as well as even the semiconductor and manufacturing units nowadays. Having said that, it is good to be optimistic about things as well. Meta India's VP Sandhya Devanathan added that "what I see is actually a tale of two cities. I see a story of resilience in India and I think that's powered by a bunch of things, economic resilience, the digital governance, which is enabling inclusion of millions of people and the very strong and robust startup ecosystem".
She added that "We remain very optimistic and excited about what's happening in India.. we actually see the role that we can play during this period is really around upskilling and training and supporting more Indians to own livelihood". She also touched upon the tie up with JioMart on the WhatsApp front and added that it is "definitely an India specific product and we remain invested and excited about the Indian opportunity".
She also said that Meta connects 3.7 billion users globally and that "improving access to technology for everyone to our platforms" is what they "hold dear to our heart". Meta India's VP also said that they will continue to build India-specific products and innovate in the Indian market and take advantage of the huge opportunity that comes with digitization available in India.