Meta is finally recovering from Apple's privacy changes, expected to grow from here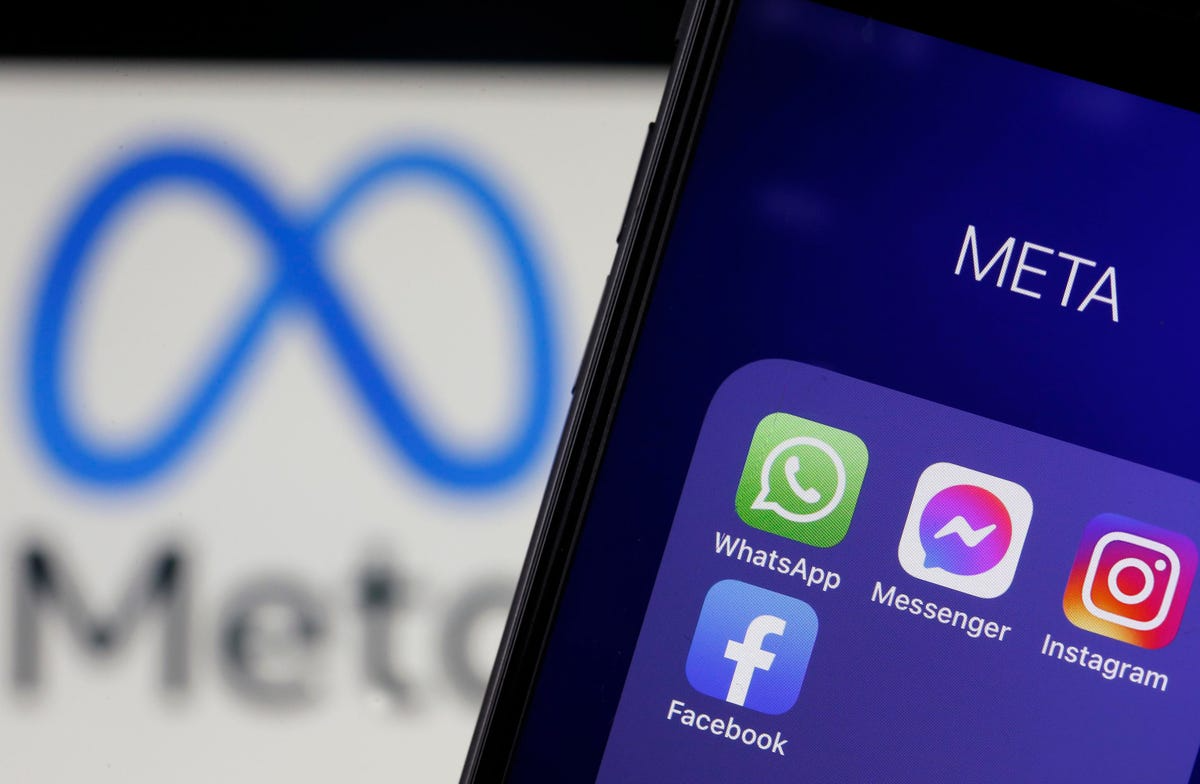 You must have heard that Apple did a lot of privacy changes last year, and one that concerned everyone the most was its ad privacy change where advertisers would need to take consent from users before showing them the ads. Apple's App Tracking Transparency allowed iPhone and other Apple users to opt out of being tracked by apps that targeted them. Now, this was a huge change for Meta because of its ad platform relying upon tracking its users to serve them personalized ads. Mark Zuckerberg revealed many times last year that his platform was struggling with "signal loss" due to this policy change by Apple.
But a new report from Wall Street suggests that the gloomy days might finally be over for Meta and the company could be back on track to serve ads to all of its users as the performance graphs are finally going back up again. "Meta's ad performance is recovering close to pre-ATT levels," says Jacobson who is CEO and co-founder of Rockerbox which is an ad measurement company. "When times are tough, marketers revert to the tried-and-true channels – namely Google and Meta," and "Jacobson noted these remain the most resilient platforms as advertisers pull back from experimental channels."
An analyst firm also noted that "We believe Meta is well positioned to re-capture market share, while engagement continues to track in the right direction – the AI investments are paying off,". Wall Street also agrees with this sentiment as the shares of Meta are up by 135% since its slump last year. It is now worth noting how Meta posts its quarterly revenue figures which are set to be revealed by the end of April. It is expected that Meta will be able to return to form and post double-digit revenue figures for the quarter going forward.
The revenue figure jump is also expected because of the cost-cutting measures that have been taken by the company in recent times which will make the company more "lean". Meta's CEO has already called 2023 the "Year of Efficiency" for Meta and their layoffs as well as cost-cut actions reflect the same.