Meta cuts another 10,000 jobs as part of 'year of efficiency' drive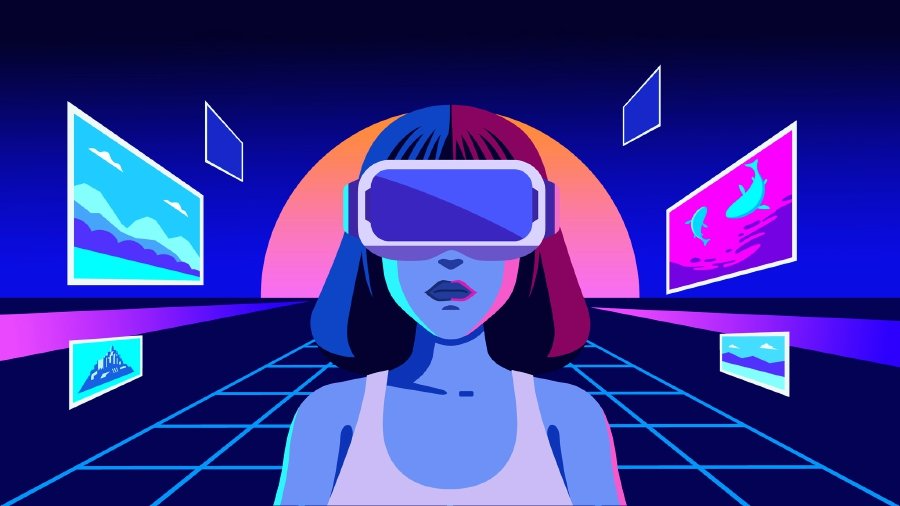 Right now, it must be very difficult and depressing to work at Facebook's parent company Meta not only because of the recent product launches and the announcement of failure of some of its products but also because of the fact that so many jobs have been cut in the recent times alone. It is worth noting that no other company apart from Meta has been cutting so many jobs even despite the effects of economy and other factors that others are also facing. It truly tells us that the company was too bloated and the reports that Meta employees were being paid for doing nothing seem to be true.
Talking about the same, Meta just announced that they are cutting another 10,000 jobs inside the company meaning that 10000 of its employees will be laid off and this comes after such rounds have already happened thrice. Meta's Mark Zuckerberg said that the "year of efficiency" will be tough as it will mean that a lot of employees will lose their jobs. He also announced that "My hope is to make these org changes as soon as possible in the year so we can get past this period of uncertainty and focus on the critical work ahead,". The Meta CEO also added that "there's no way around it" as he forecasted in March about job cuts for technical workers in April and then enterprise employees in May.
Meta is also facing criticism from quite some time now due to its investment in Metaverse technology which no one seems to believe in apart from the CEO Mark Zuckerberg himself. It is worth noting that a rough estimate would suggest Meta is investing billions in its Metaverse technology and even after so many years of investments, the company is yet to take home any benefits from these investments.
It is also worth noting that Meta's earnings call that took place in February for the quarter ending December last year saw the company falling for the third consecutive time to falling revenue but investors expect the company to get back to rise in revenue due to its cost-cutting measures that are taking place this quarter.